This Blog explains what grounds maintenance services we provide.
Introduction: Maintaining pristine outdoor spaces is essential for businesses to create a positive and welcoming environment. If you're in Lincolnshire or Cambridgeshire and in need of professional commercial grounds maintenance services, you've come to the right place. In this comprehensive guide, we'll explain what commercial grounds maintenance entails, highlight the range of services we offer, and present the reasons why we should be your preferred choice for all your landscaping needs.
Section 1: Understanding Commercial Grounds Maintenance Commercial grounds maintenance involves the regular care and upkeep of outdoor spaces in commercial settings such as office complexes, retail centres, industrial estates, and public spaces. It encompasses a wide range of services designed to enhance the appearance, safety, and functionality of your outdoor areas. From lawn care and planting to seasonal maintenance and irrigation management, commercial grounds maintenance ensures that your grounds remain vibrant, attractive, and well-maintained throughout the year.
Section 2: Our Comprehensive Commercial Grounds Maintenance Solutions At [Your Company Name], we offer a comprehensive range of commercial grounds maintenance services tailored to meet the unique needs of businesses in Lincolnshire and Cambridgeshire. Our services include:
Lawn Care and Maintenance: We provide regular mowing, trimming, fertilising, and weed control to keep your lawns lush and healthy.
Planting and Landscape Design: Our expert team can assist with the selection, installation, and ongoing care of plants, trees, and shrubs, creating stunning landscapes that enhance your business image.
Seasonal Maintenance: We offer seasonal clean-ups, leaf removal, and snow clearing to ensure your grounds are well-maintained year-round.
Irrigation System Management: We can design, install, and manage efficient irrigation systems to ensure optimal water usage and plant health.
Pathway and Parking Lot Maintenance: We provide regular cleaning, sweeping, and maintenance of pathways and parking lots, enhancing safety and appearance.
Pest and Weed Control: Our professionals employ effective pest and weed management strategies to protect your grounds and preserve the health of your plants.
Section 3: Why Choose Us for Your Commercial Grounds Maintenance When it comes to commercial grounds maintenance, we stand out as the top choice in Lincolnshire and Cambridgeshire. Here's why:
Expertise and Experience: With years of experience in the industry, our skilled team possesses the knowledge and expertise to handle all aspects of commercial grounds maintenance.
Tailored Solutions: We understand that every business has unique requirements. We offer customised maintenance plans to address your specific needs and preferences.
Quality Assurance: Our commitment to delivering top-notch results is evident in the meticulous attention to detail we bring to every project. Your satisfaction is our priority.
Timely and Reliable Service: We pride ourselves on delivering prompt and reliable service, ensuring that your commercial grounds are always well-maintained.
Environmentally Friendly Practices: We strive to employ sustainable practices in our maintenance services, including the use of eco-friendly products and water conservation strategies.
Licensed and Insured: Rest assured that our company is fully licensed and insured, providing you with peace of mind and protection throughout the maintenance process.
Conclusion: Maintaining visually appealing and well-maintained outdoor spaces is vital for businesses in Lincolnshire and Cambridgeshire. Our comprehensive commercial grounds maintenance services offer the expertise and solutions you need to create an impressive landscape that reflects your business values. With a wide range of services tailored to your specific requirements, we are the top choice for commercial grounds maintenance in the region. Contact us today to discuss your landscaping needs and experience the benefits of partnering with our professional team.
Check out our blog post for Commercial Grounds Maintenance Lincolnshire.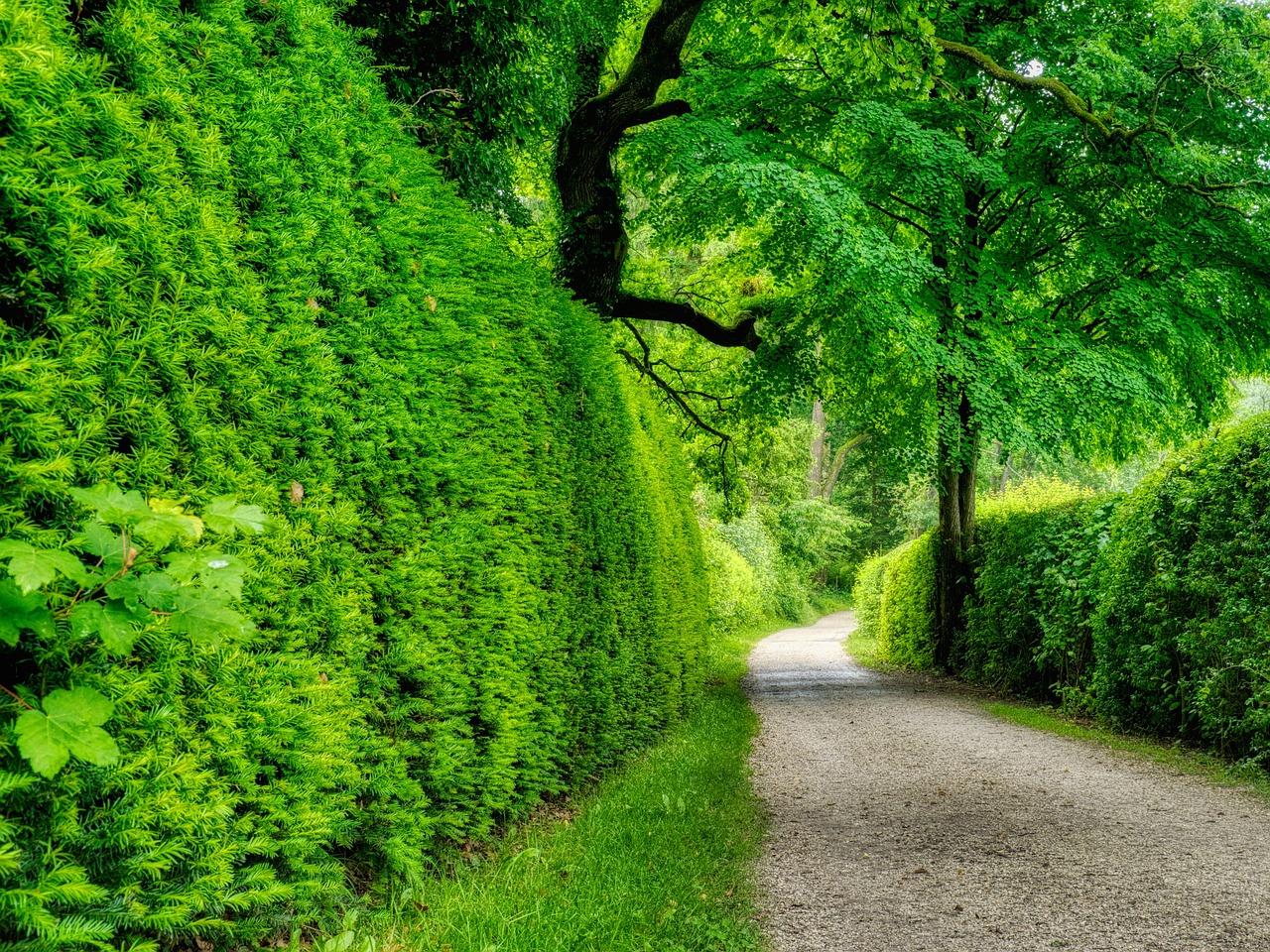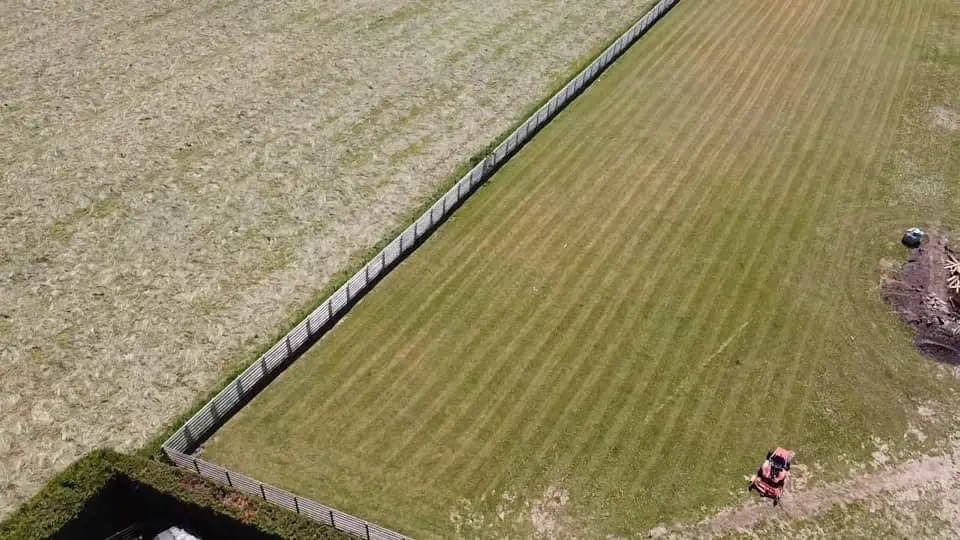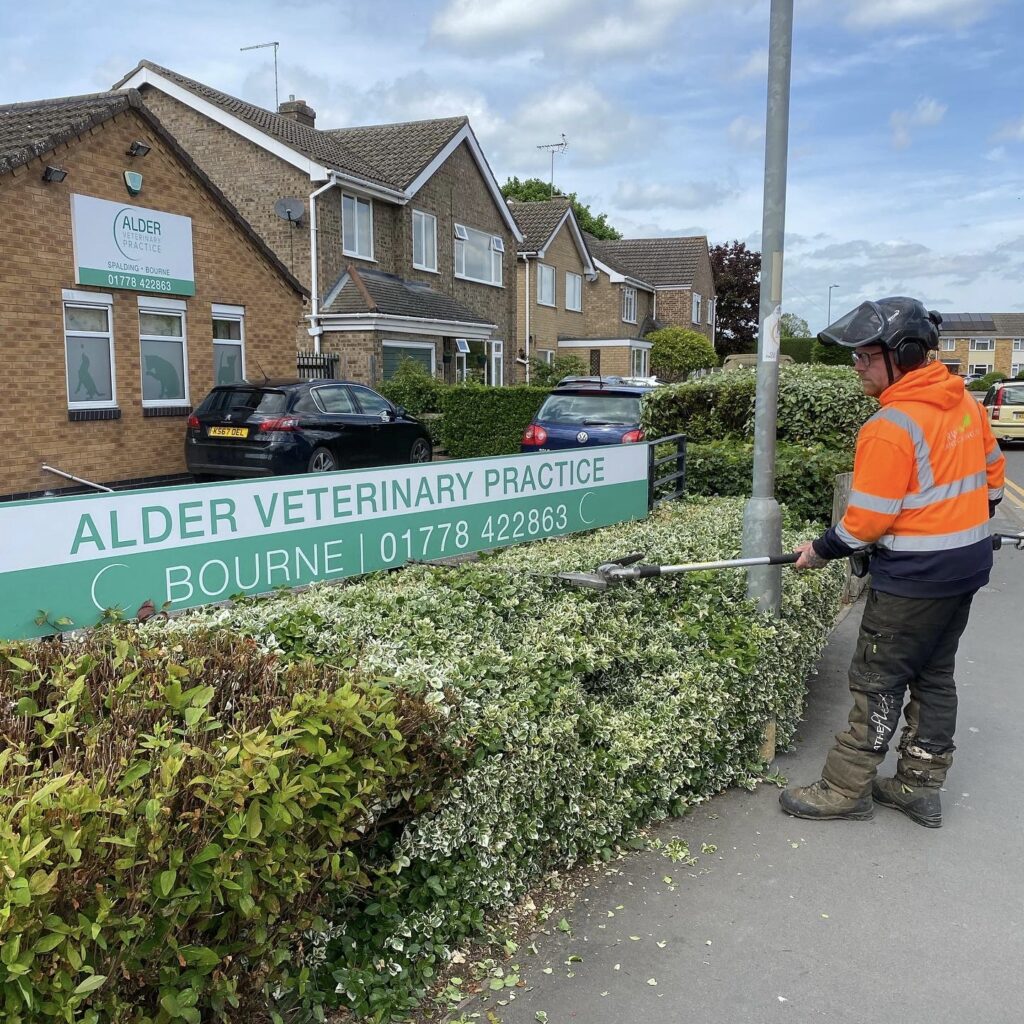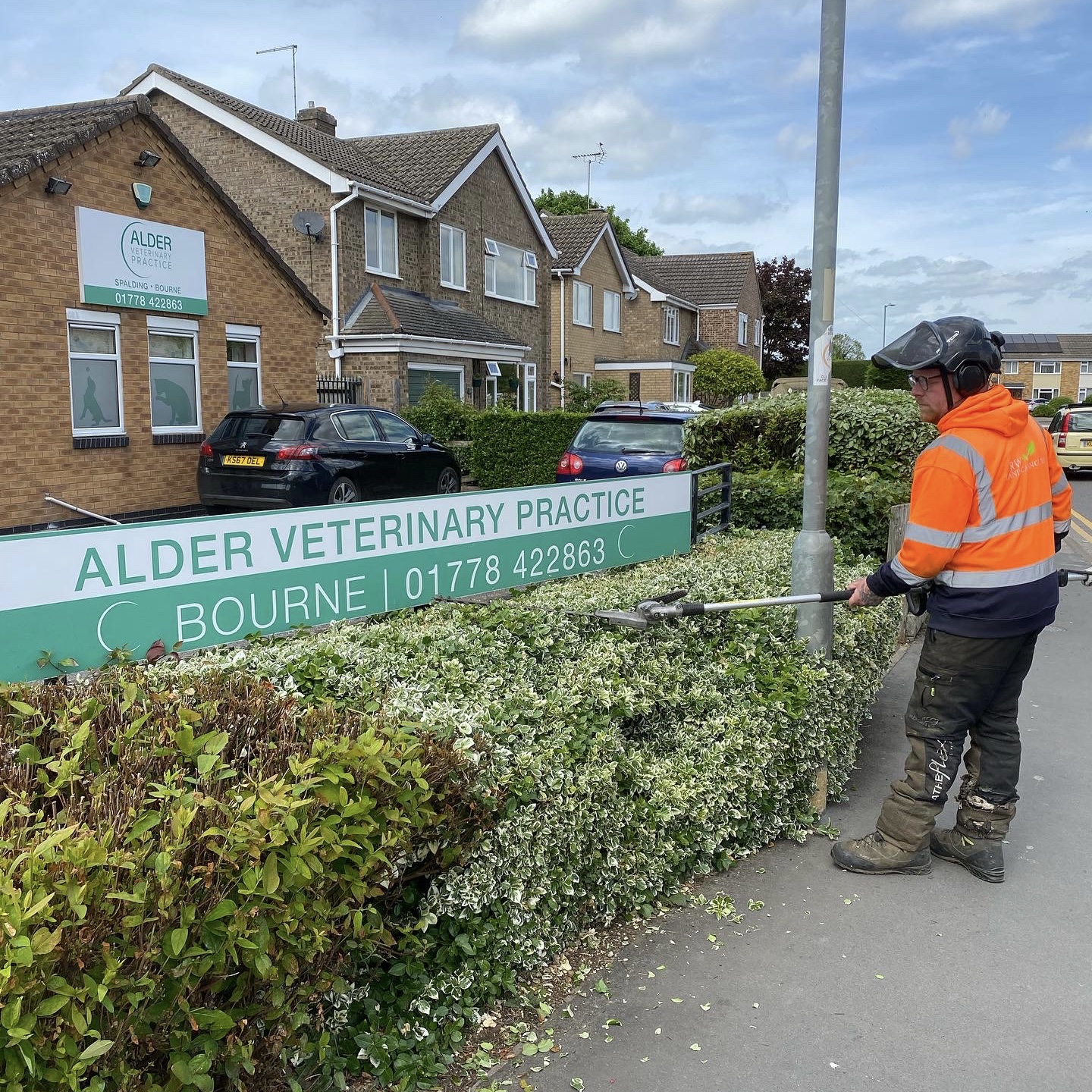 Grounds Maintenance Services
We offer a comprehensive service when it comes to grounds maintenance.