Grass cutting service in Stamford and the surrounding areas.
Grass Cutting Services In Stamford, Cambs.
Specialist in grass cutting services in Stamford. We are fully insured and experienced.
Garden maintenance services in Stamford.
Hear at RW Landscaping Ltd, we offer a comprehensive grounds maintenance service for all commercial and domestic clients.
We have been offering specialist grounds maintenance services for over 10 years.
We can offer different types of cuts from striped collection mowing, to large overgrown areas using a flail.
We have a strong team working hard to exceed your expectations.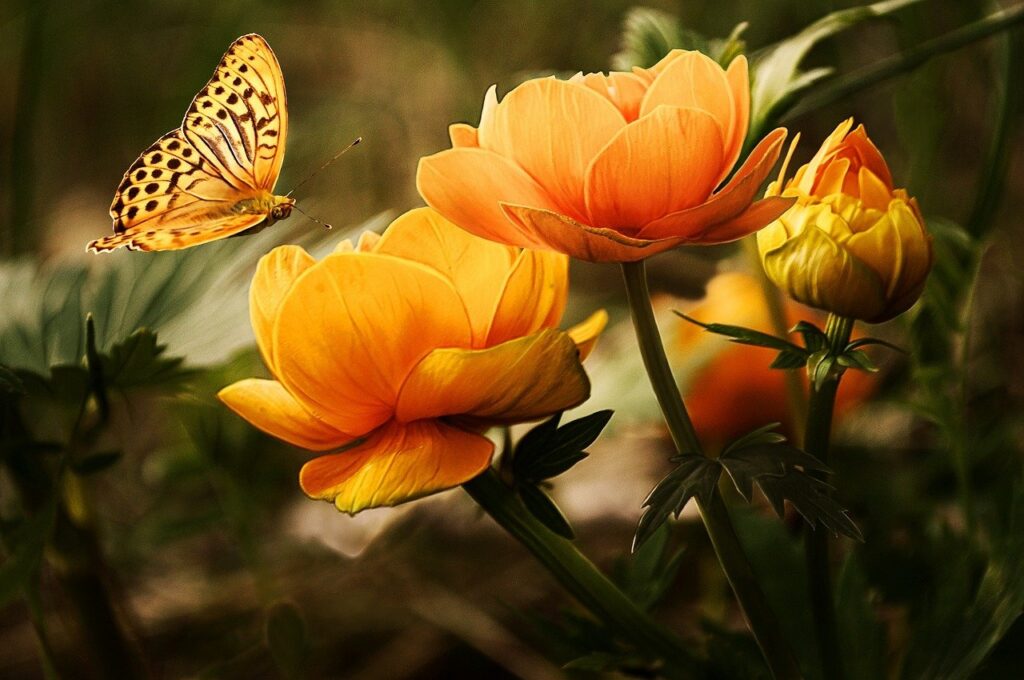 What services do we provide in our grounds maintenance packages?
Grass cutting.
Hedge cutting.
leaf clearance.
Commercial weed treatment.
Aeration.
Tree pruning.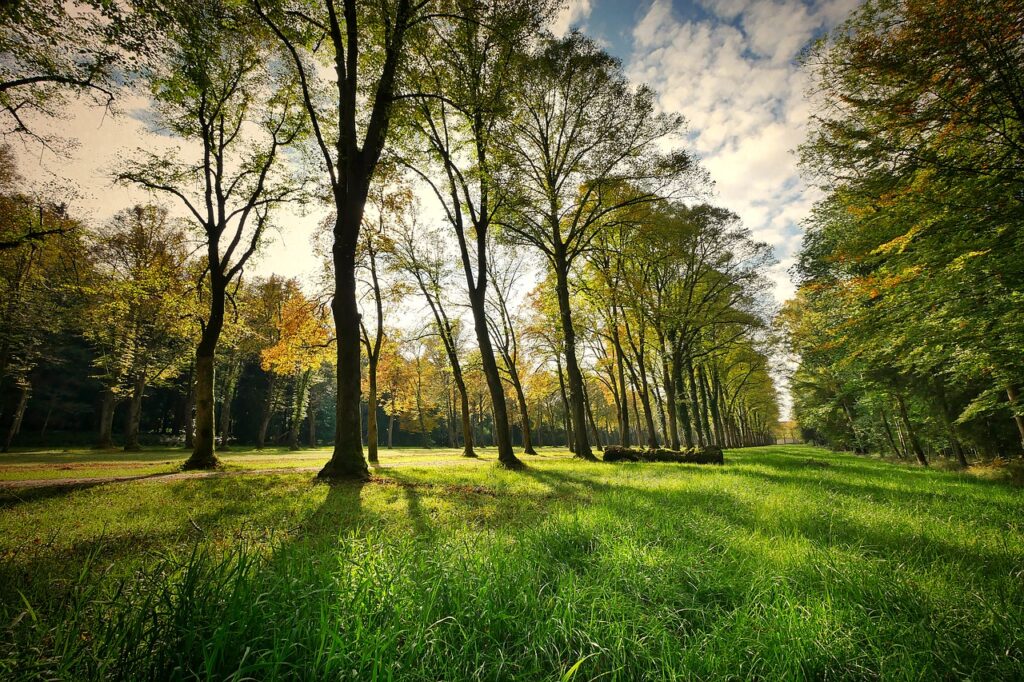 Lawn Maintenance Services In Stamford, Cambridgeshire.
If it's grass cutting services you are looking for in Stamford. We are here to help.