Lawn Maintenance Holbeach Spalding.
Grass Cutting In Spalding, Lincolnshire.
RW Landscaping Ltd, offering lawn care maintenance in and around the Spalding areas.
Lawn care in Holbeach, Spalding and the surrounding areas. 
What services are included in scheduled maintenance?
Grass collection or mulching services.
Strimming.
Path and roadway sweeping/ blowing.
Litter picking.
Commercial weed treatment.
Leaf clearance.
Waste removal.
All maintenance packages varied upon customer needs.
We can also include.
Hedge cutting.
Moss treatment.
Aeration.
Re- seeding.
Lawn edging.
How regular do we offer scheduled maintenance?
All customers have each and individual needs. Our most common visit time is every two weeks. 
We can manage small properties all the way to commercial multiple acre sites. 
The areas we cover for all our maintenance work is within a 50 mile radius of Holbeach, Lincolnshire.
Check Out Our Service Page Grass Cutting Services Near Me?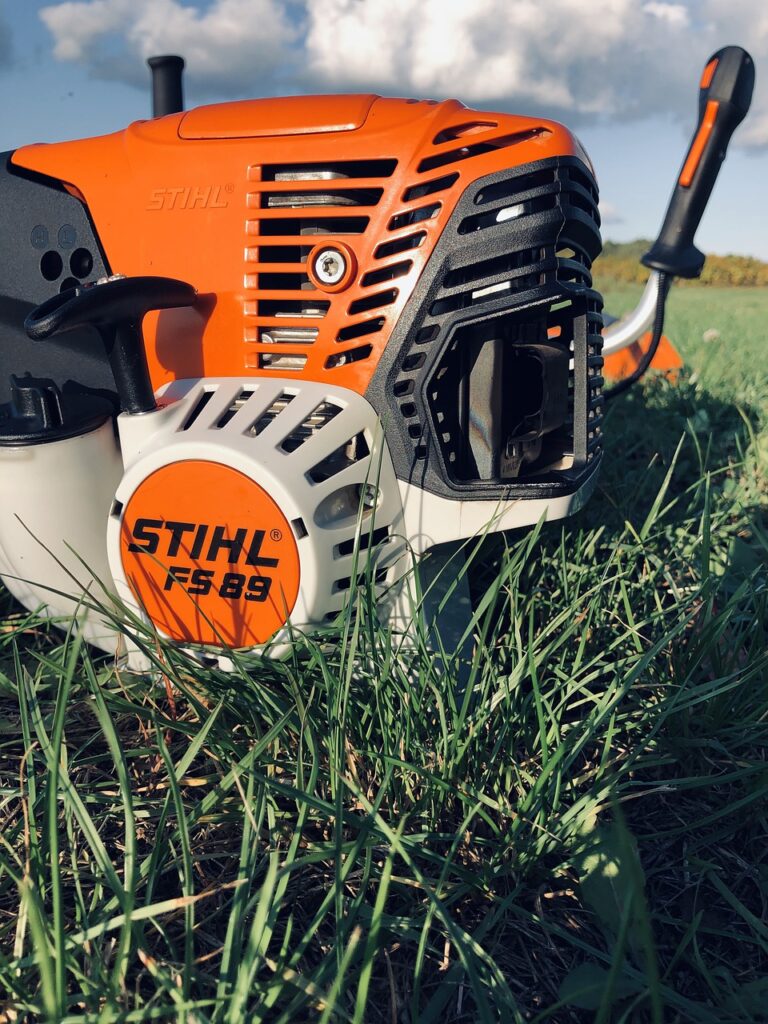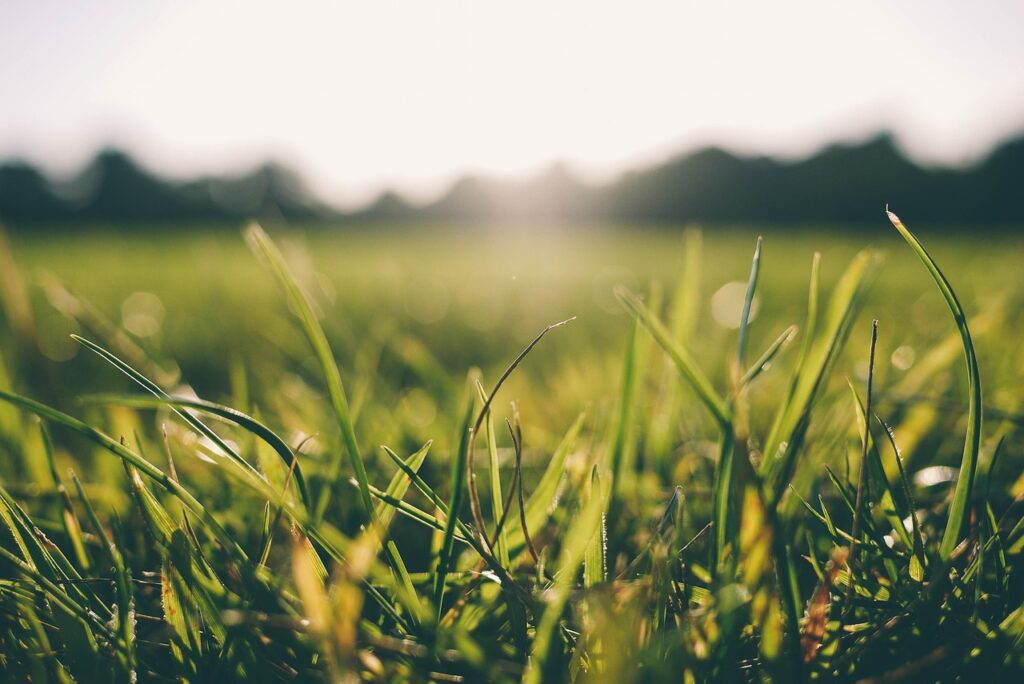 Scheduled Lawn Cutting In Spalding So You Don't Have To.
Are you always working and don't have the time we can help you, with affordable prices. With high quality cuts. We have you covered.