Sectors We Cover In Lincolnshire & Cambridgeshire
Diverse Sectors We Serve with Tree Surgery & Landscape Solutions in Lincolnshire
Serving Diverse Sectors with Tree Surgery Excellence in Lincolnshire
At RW Landscaping Ltd, we take immense pride in our ability to offer a wide range of professional tree surgery, grounds maintenance, and gritting services tailored to the unique needs of various sectors in Lincolnshire. Our commitment to excellence and years of expertise enable us to serve a diverse clientele, ensuring their landscapes remain safe, beautiful, and functional year-round.
1. Schools: Cultivating Safe and Green Learning Environments
For educational institutions, safety and aesthetics are paramount. We specialise in tree pruning, removal, and maintenance to create safe, inspiring outdoor spaces for students, staff, and visitors.
2. Councils: Public Spaces, Green Vistas
Municipalities rely on us to care for public parks, streets, and communal areas. Our services ensure that Lincolnshire's towns and cities remain green, clean, and inviting.
3. Retail: Attracting Shoppers with Stunning Landscapes
Appealing landscapes are vital for retail businesses. We enhance curb appeal with expert tree surgery and grounds maintenance, creating inviting atmospheres for shoppers.
4. Commercial: Grounds That Reflect Professionalism
Your commercial property's appearance speaks volumes about your business. We provide tailored landscaping solutions to maintain a polished and professional image.
5. Medical Centre's: Healing Environments with Lush Greenery
Medical facilities need serene outdoor spaces. We care for the landscaping at medical centre's, ensuring patients and staff can enjoy a tranquil environment.
6. Industrial & Manufacturing: Safety and Efficiency
Safety is paramount in industrial settings. We offer tree surgery services to remove hazards and improve the landscape while adhering to strict safety standards.
7. Logistics: Keeping Transportation Routes Clear
Logistic companies trust us for winter gritting and snow removal services to keep transport routes open and safe during adverse weather conditions.
8. Horticulture Nurseries: Expertise in Nurture and Growth
Nurseries specialising in horticulture require precise tree care. We provide services that promote healthy plant growth and maintain lush landscapes.
9. Property Management Agencies: Sustaining Beautiful Communities
Property management agencies rely on us to maintain the value and beauty of their managed properties, ensuring tenants enjoy well-kept surroundings.
10. Hotels: Creating Memorable Outdoor Spaces – The exterior of a hotel is the first impression guests have. We enhance landscapes to create inviting, memorable outdoor areas for visitors.
11. Agriculture: Supporting Farm and Rural Landscapes – In the agricultural sector, we provide tree care services to support farm landscapes, ensuring trees don't interfere with operations.
Why Choose RW Landscaping Ltd?
Our team of certified arborists and experienced professionals ensures top-quality service.
We understand the unique needs of each sector and provide tailored solutions.
Safety is our priority, and we adhere to the highest industry standards.
We work closely with clients to achieve and exceed their landscaping goals.
Conclusion: At RW Landscaping Ltd, we believe that every sector deserves exceptional tree surgery, grounds maintenance, and gritting services. Our dedication to serving Lincolnshire's diverse industries is a testament to our commitment to green, safe, and beautiful landscapes. Whether you represent a school, council, retail business, medical centre, or any other sector, we are your trusted partner in landscaping excellence.
For inquiries or to discuss your sector-specific needs, please don't hesitate to contact us. Let's work together to enhance your outdoor spaces and ensure they thrive in every season.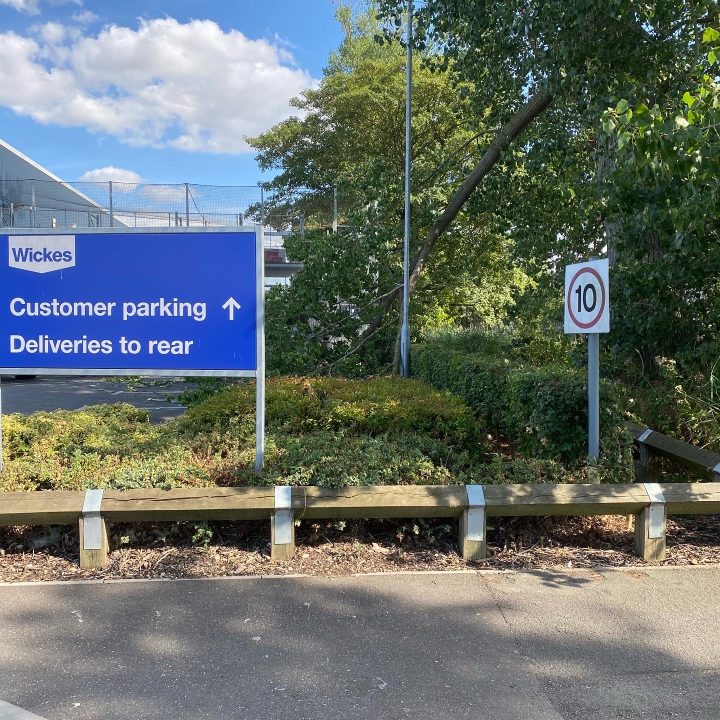 Emergency Call Out Services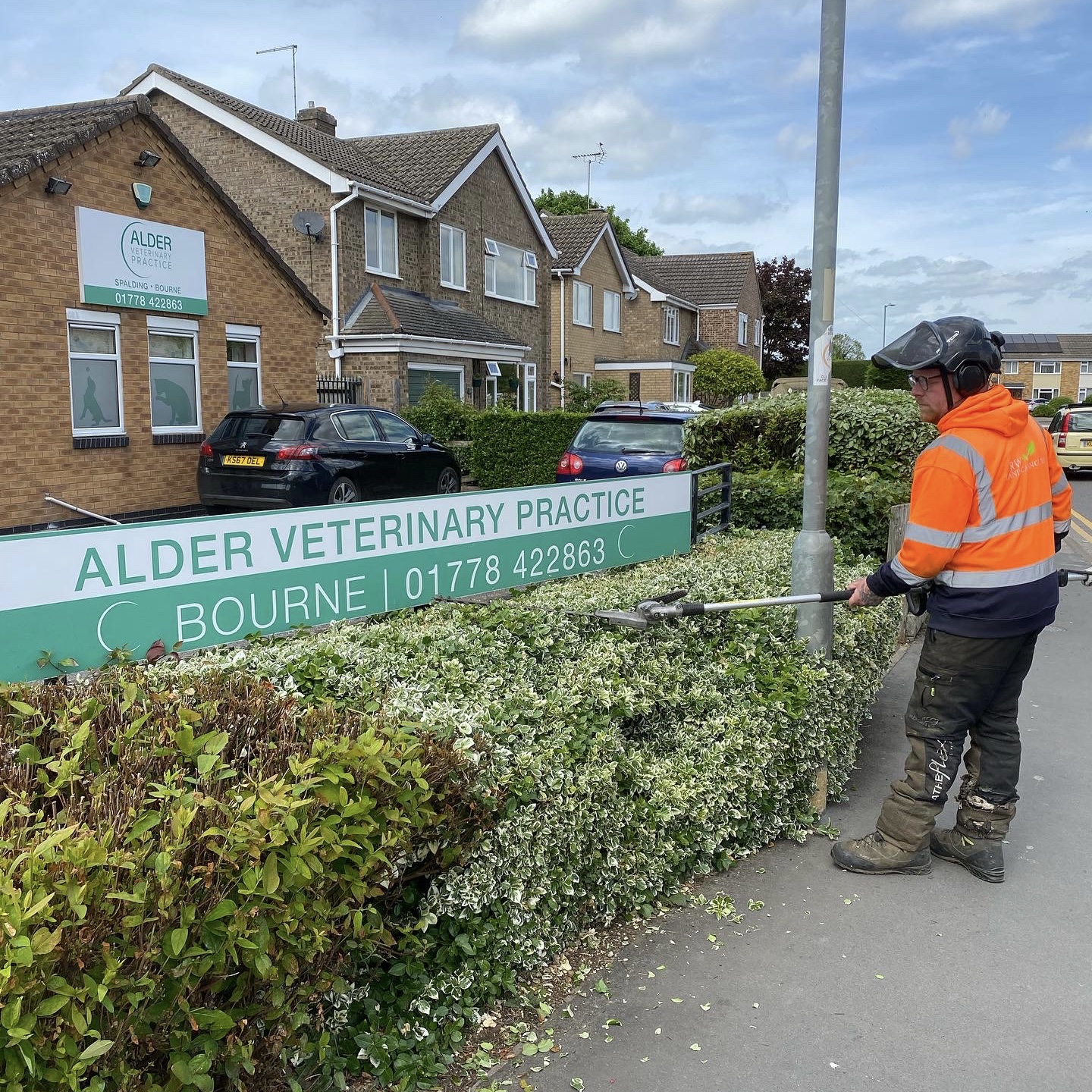 Which Sectors Benefit from Our Tree Surgery and Landscaping Services in Lincolnshire?
Expertise: Our team of certified arborists and experienced professionals brings extensive knowledge and skill to every project. We understand the unique challenges of the Lincolnshire landscape and have the expertise to address them.

Safety First: Safety is our top priority. We adhere to the highest industry standards to ensure the well-being of your property, your team, and the public. You can trust us to handle even the most complex projects with care and precision.

Tailored Solutions: We recognise that every business and property is unique. We offer personalised solutions that align with your specific needs, whether it's tree surgery, grounds maintenance, or gritting services.
Explore how tree surgery enhances safety, aesthetics, and property value for commercial establishments
Yes, at RW Landscaping Ltd, our staff members are not only fully trained but also licensed, insured, and highly experienced in their respective roles. What sets our team apart is their genuine passion for what they do, which is reflected in the exceptional quality of our services and the safety of our operations.
Business Sectors We Cover In Lincolnshire.
Peace of Mind: With RW Landscaping Ltd, customers can have peace of mind knowing that their property is in capable hands. We take pride in our work and strive for complete customer satisfaction.