Grass Cutting Services Wansford.
Wansford lawn care experts. Local reliable and friendly.
Wansford Lawn care experts.
RW Landscaping ltd offer lawn cutting services to Wansford and the surrounding areas.
We have been offering landscape maintenance for over 10 years.
We offer a wide range of services to suit your needs.
We can cater for all your landscape maintenance works.
Our team work hard to keep our standards high to reach more than your expectations.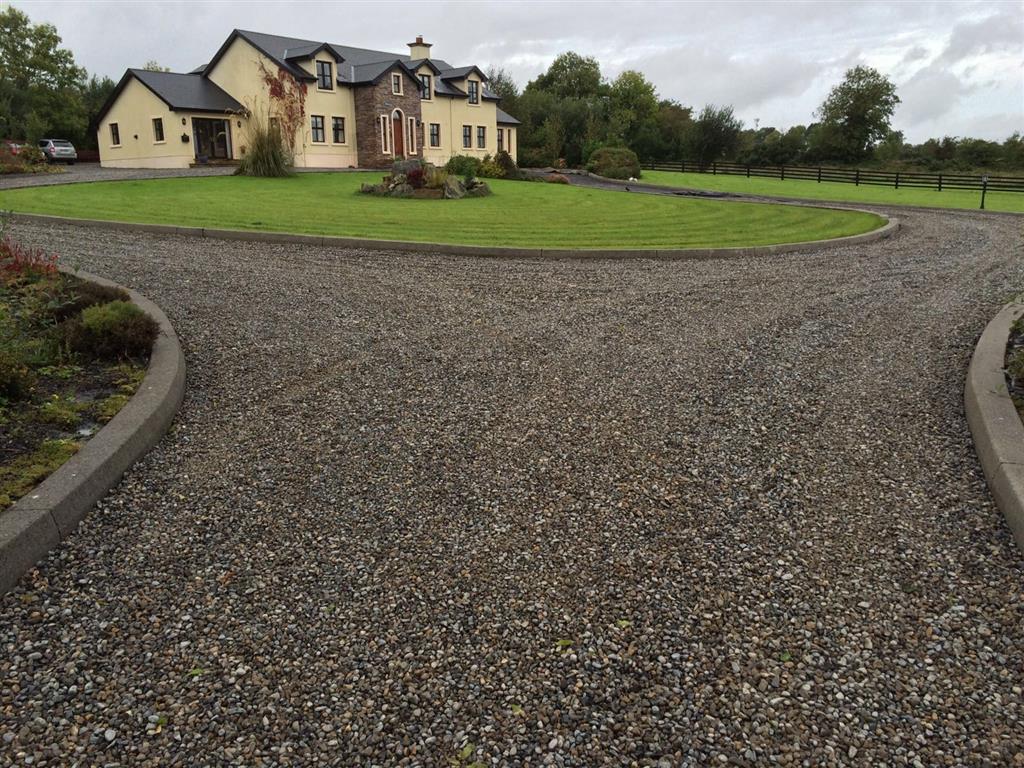 What services do we provide?
Grass cutting.
Hedge cutting.
Commercial weed treatment.
Leaf clearance.
Aeration.
Tree pruning.
Stump grinding.
We are fully insured,  licensed and trusted by many.
We have multiple grass cutting machines to suit all works.
If you have an extremely overgrown garden we have flail mowers to tackle the thick over growth.
If you have a well kept lawn we can offer, collection roller mowers, which gives a superb finish. 
Call today for your free quotation in Wansford. 
Check out our service page for Grass Cutting Companies Near Me?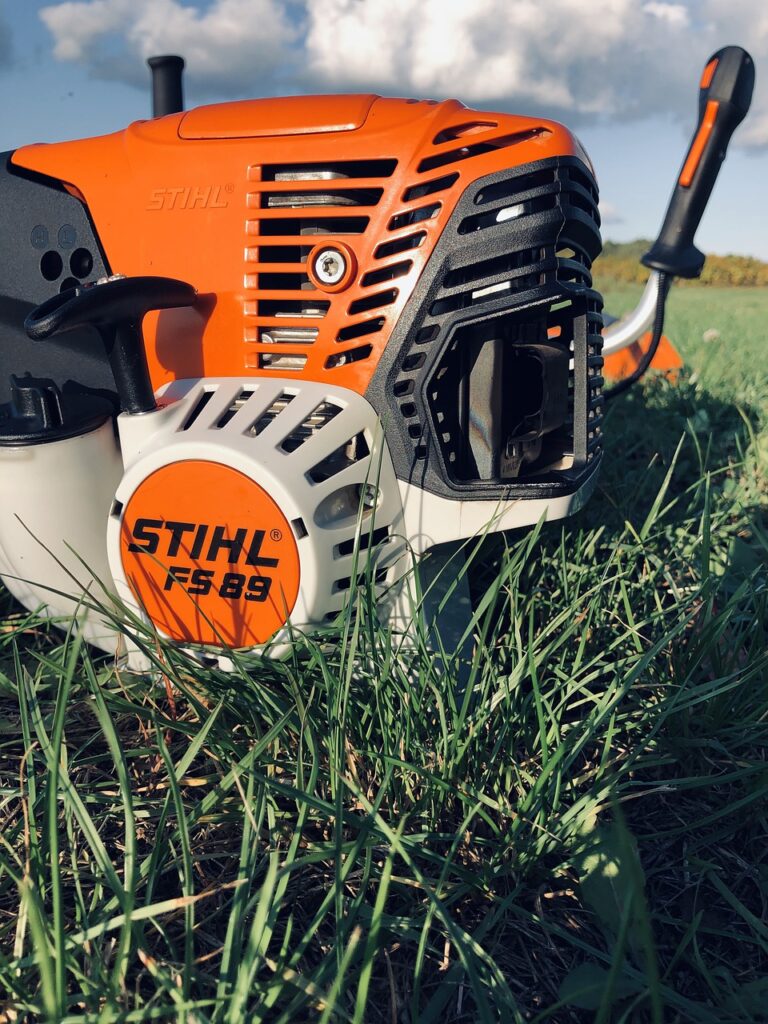 Lawn Maintenance Service In Wansford, Cambridgeshire.
We have been providing lawn maintenance in Cambridgeshire for over 10 years.