An interesting guide to site clearances.
Introduction: 
Site clearance plays a crucial role in preparing commercial sites for construction, development, or landscaping projects. It involves the removal of trees, overgrowth, and stump grinding to create a clean and cleared area. If you're located in Lincolnshire or Cambridgeshire and require professional site clearance services, this detailed blog will guide you through the process. We'll explain the importance of site clearance, the services we offer, and the benefits of choosing our licensed and insured company for your site clearance needs.
Section 1: 
Understanding Site Clearance Site clearance is the process of clearing vegetation, including trees, shrubs, bushes, and other overgrowth, from a designated area. It is typically performed on commercial sites such as construction sites, industrial areas, or large-scale landscaping projects. The goal is to create a clean and accessible space by removing any obstacles or vegetation that may hinder future development or construction work.
Section 2: 
Removing Trees and Overgrowth Trees are often a significant component of site clearance. They may need to be removed to make way for new structures, roadways, or other installations. Our professional site clearance team in Lincolnshire and Cambridgeshire is equipped with the necessary machinery to safely and efficiently remove trees of all sizes. Additionally, we specialise in clearing overgrowth, including shrubs, bushes, and other vegetation that can impede construction activities.
Section 3: 
Stump Grinding After tree removal, stump grinding becomes an essential part of site clearance. Stumps left behind can be unsightly, obstructive, and pose tripping hazards. Our company offers stump grinding services to completely remove the stumps, ensuring a smooth and level surface. With our specialised machinery, we can grind stumps down to a depth that allows for proper groundwork and construction to take place.
Section 4: 
Licensed and Insured Professionals When choosing a site clearance provider, it is crucial to prioritise licensed and insured professionals. Our company is fully licensed and insured, giving you peace of mind throughout the site clearance process. Our team members are highly trained and experienced in handling the machinery required for efficient and safe site clearance operations. We adhere to industry standards and safety protocols to ensure the utmost care and protection of your property.
Section 5: 
Benefits of Choosing Our Services
Expertise in Large Commercial Site Clearances: Our company specialises in site clearances on large commercial sites, making us well-equipped to handle projects of any scale.
Efficient Machinery: We possess a comprehensive range of advanced machinery and equipment, allowing us to carry out site clearance tasks quickly and effectively.
Local Presence in Lincolnshire and Cambridgeshire: Operating within Lincolnshire and Cambridgeshire, we have a deep understanding of the local landscape, vegetation, and regulations, ensuring compliance and a tailored approach to your site clearance needs.
Thorough and Professional Approach: Our site clearance team takes a comprehensive and methodical approach, leaving no stone unturned in clearing your site and ensuring a clean canvas for future development.
Conclusion: Site clearance is a crucial step in preparing commercial sites for construction and development. If you require site clearance services in Lincolnshire or Cambridgeshire, our licensed and insured company is here to assist you. With our expertise, advanced machinery, and dedication to professionalism, we are well-equipped to handle all aspects of site clearance, including the removal of trees, overgrowth, and stump grinding. Contact us today to discuss your site clearance requirements and experience the benefits of working with a trusted site clearance provider.
Check out our service page for Site Clearance Specialist Spalding.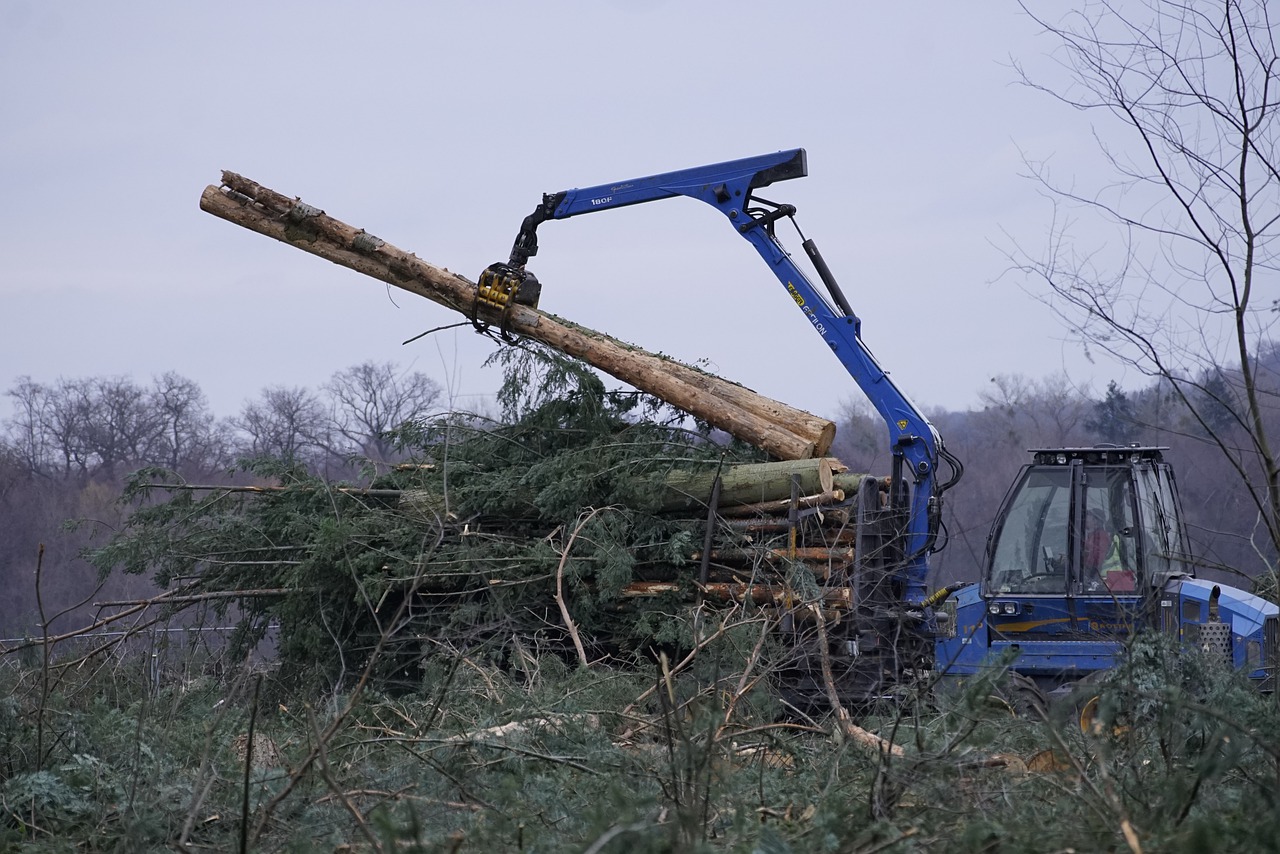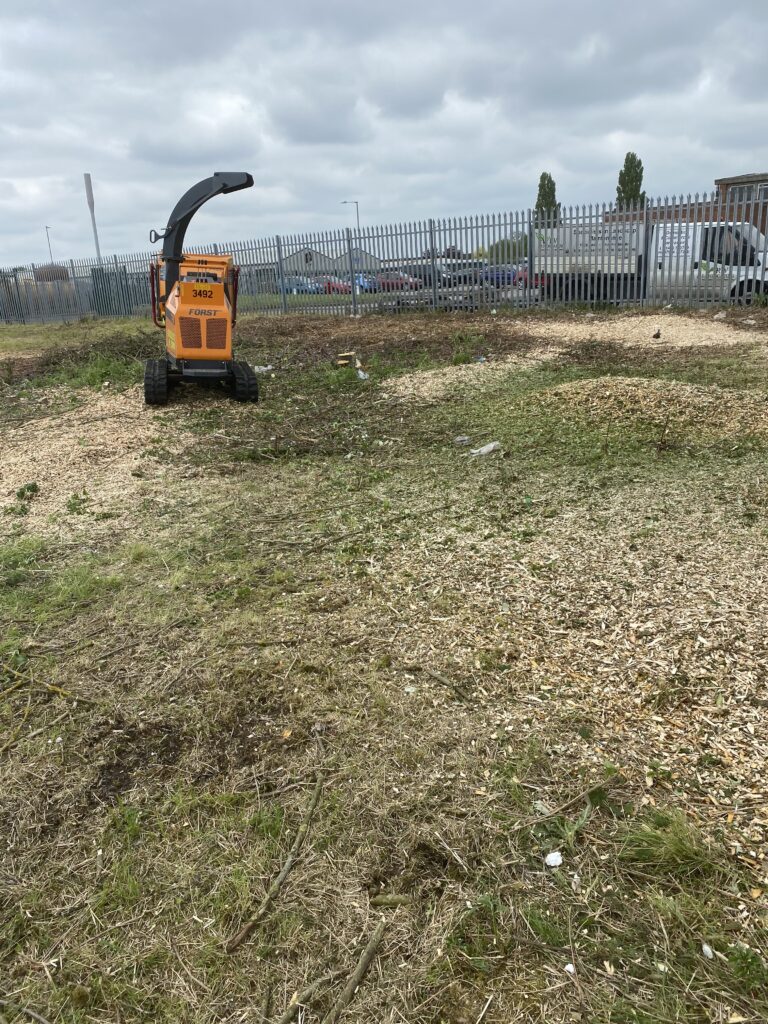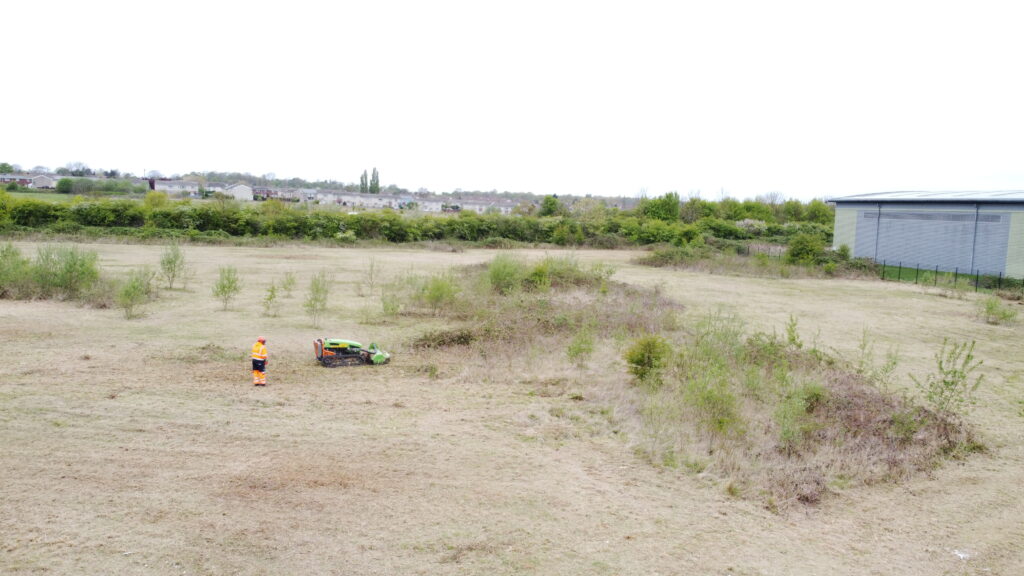 This article explains about site clearances in Lincolnshire and Cambridgeshire.