Your trusted lawn care experts in Wisbech and the surrounding areas.
Grass Cutting Services In Wisbech, Cambs.
Lawn maintenance services in Wisbech and the nearby areas.
Grass cutting services, lawn maintenance Wisbech Cambridgeshire.
RW Landscaping Ltd, offer regular grass cutting visits to the Wisbech area.
We can visit weekly, fortnightly and monthly.
It don't matter of the size of your lawn or grounds we can undertake jobs to a very high standard. 
We have all the machinery so you don't have to pay for all your own.
We have a wide variety of clients, which start from small fortnightly to small residential gardens, to weekly visits on commercial properties in and around Cambridgeshire.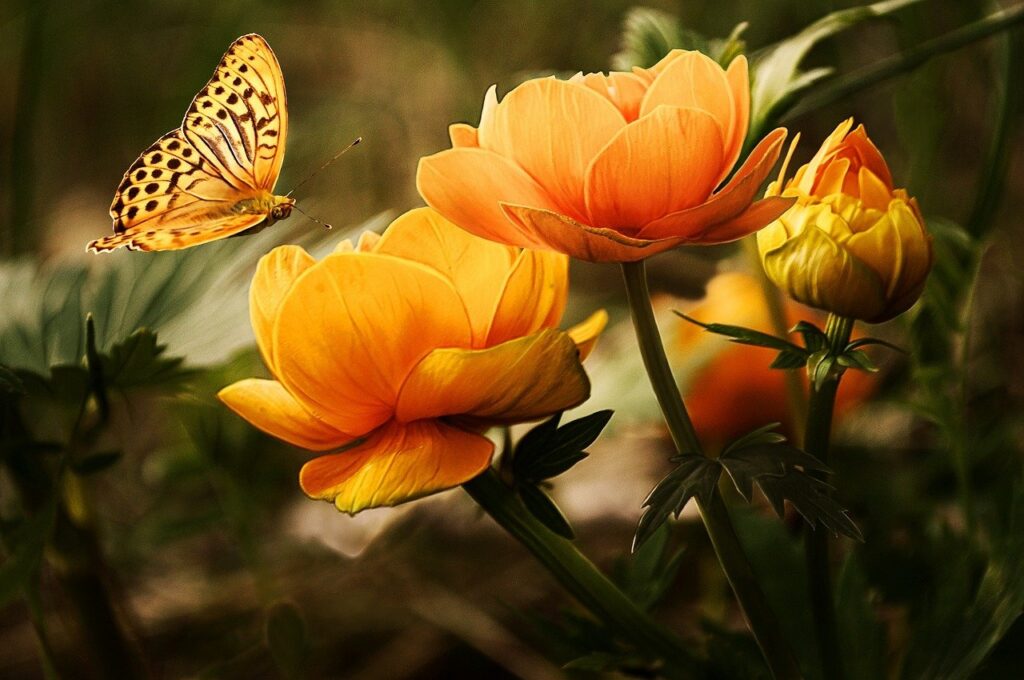 What services do we provide?
Grass cutting.
Strimming.
Hedge cutting.
Commercial weed treatment. 
Aeration.
Tree pruning.
Leaf clearance.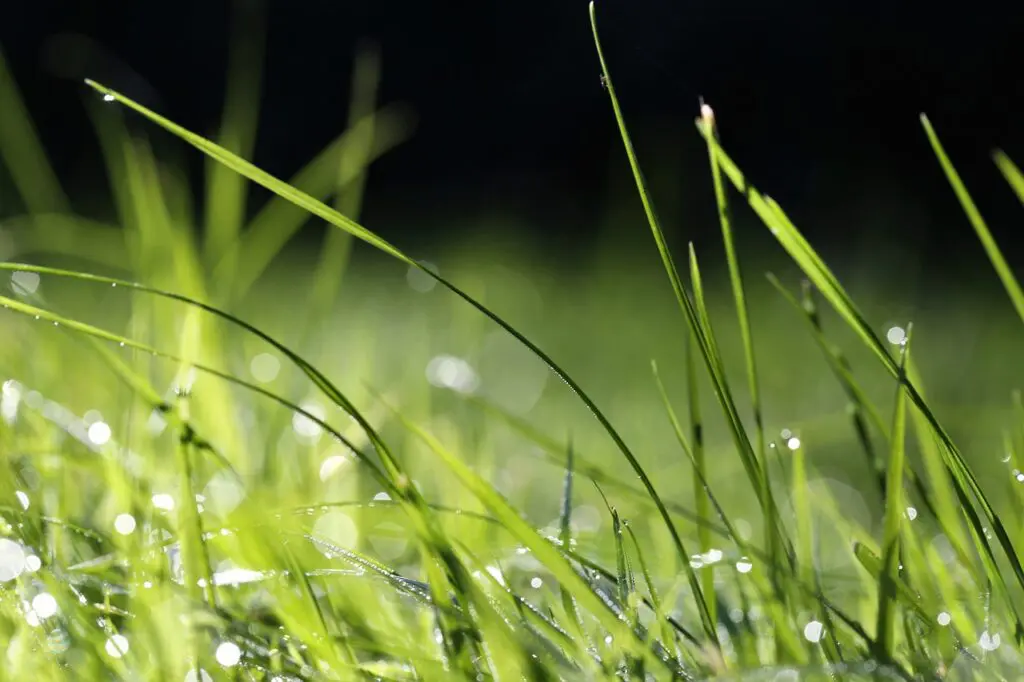 Grass Cutting Service In Wisbech And The Surrounding Areas.
RW Landscaping Ltd, offer only but the very best service when it comes to grounds maintenance, call today for your free quotation.