Grass Cutting Oakham, Rutland.
Are you looking for a fully comprehensive service for your garden maintenance in Oakham?
RW Landscaping Ltd, offer a high standard lawn care package for your gardening needs, in Oakham and the nearby areas. We care, we provide a custom service to your needs and we offer the supreme service that you are looking for.
We are insured and qualified. We only use the very best machinery offering the best cuts to Oakham, Rutland.
Let us look after your ground maintenance to go above and beyond.   
What we offer:
Grass cutting Oakham.
Lawn treatment Rutland.
Spiking and re-seeding.
Edging of all lawns.
Weed treatment. 
Hedge cutting 
Many more custom services.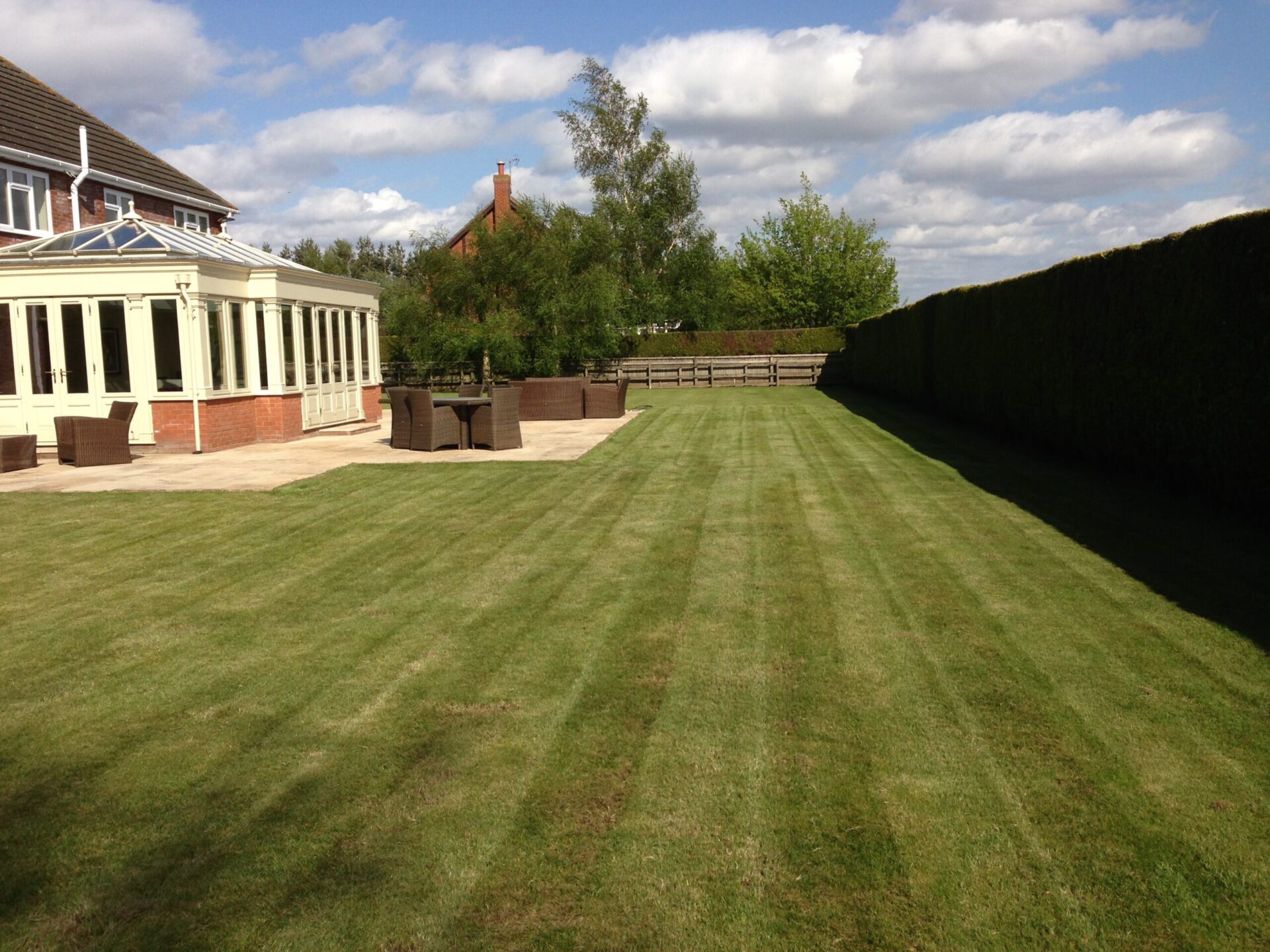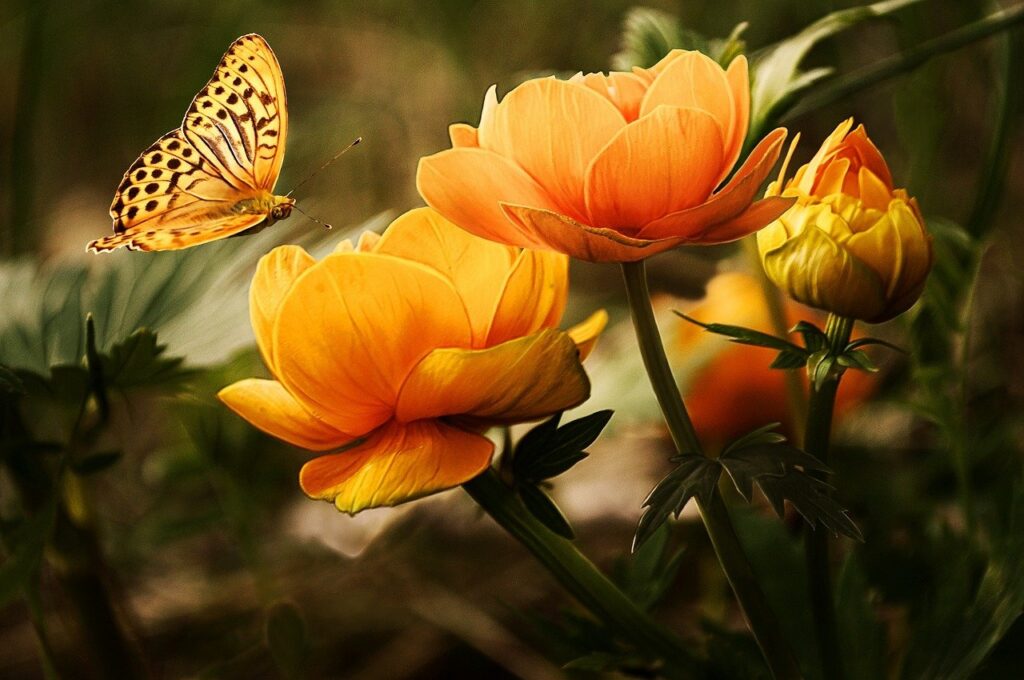 Lawn Maintenance Service Above The Rest.
We can cater for all your landscape maintenance needs in Oakham. Superb quality cuts, including striping, edging of all lawns, weed treatment. Just so you have no commitment to carry out any work, on your gardens or lawns.