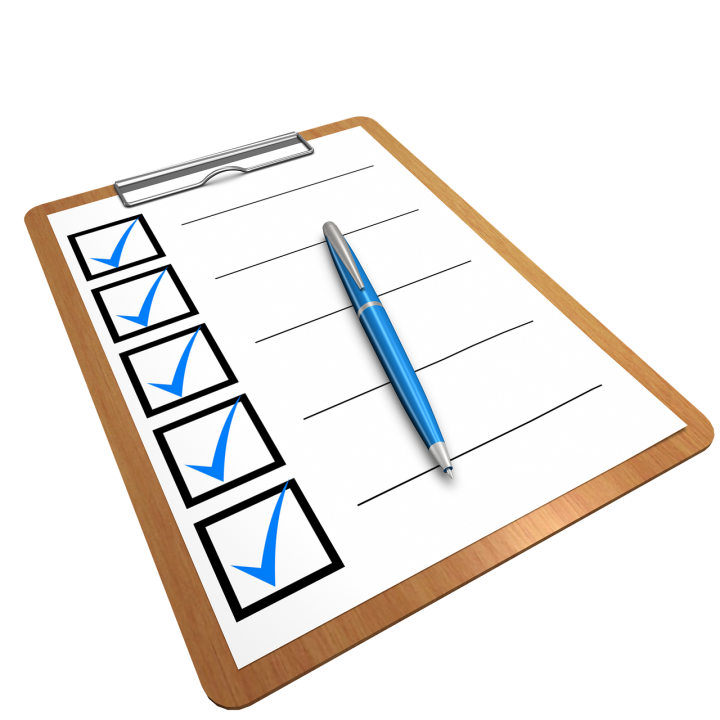 Liability Insurance & Employers Insurance
At RW Landscaping Ltd, we prioritise transparency and safety in all our services.
We invite you to explore the attached downloadable PDF, which provides comprehensive details on our Liability Insurance coverage, boasting an impressive 10 million pounds. We understand the significance of Liability Insurance in safeguarding our clients' interests, and we're committed to offering peace of mind to residents and businesses across Lincolnshire and Cambridgeshire.In the dynamic world of Tree Surgery & Grounds Maintenance, unexpected incidents can happen, such as property damage or accidents. Our substantial 10 million pounds Liability Insurance coverage ensures that our clients are not left bearing the financial burden in such unfortunate situations. It's our way of demonstrating our commitment to protecting your investments and delivering top-quality Tree Surgery & Grounds Maintenance services.With RW Landscaping Ltd, you can rest assured that you're choosing a trustworthy and responsible partner. We encourage you to browse through our detailed PDF to gain a deeper understanding of our liability insurance and how it benefits our valued customers throughout Lincolnshire and Cambridgeshire. Your satisfaction and security are our top priorities, and our commitment to excellence sets us apart in the industry.