Specialist in landscape maintenance in Peterborough Cambridgeshire.
Grass Cutting Peterborough, Cambs.
Grass cutting specialist in Peterborough and the surrounding areas.
Grass Cutting Services Peterborough and the surrounding areas.
At RW Landscaping Ltd, we offer a comprehensive lawn care and grass cutting service.
We offer scheduled grass cutting visits to cater for your needs.
We already have a strong portfolio of grounds maintenance work in Peterborough.
We have multiple machines to suit your lawns.
If your garden hasn't been touched for some time, we can clear it for you. We have mulching mowers, collection mowers and flails. 
What ever the job we can do this for you.
Our team are qualified and skilled.
We are insured and have a valid waste disposal license.
For all your enquires for grass cutting services in Peterborough and the nearby areas, please contact us today for your free quotation.
Check out our service page for Lawn Mowing Near Me?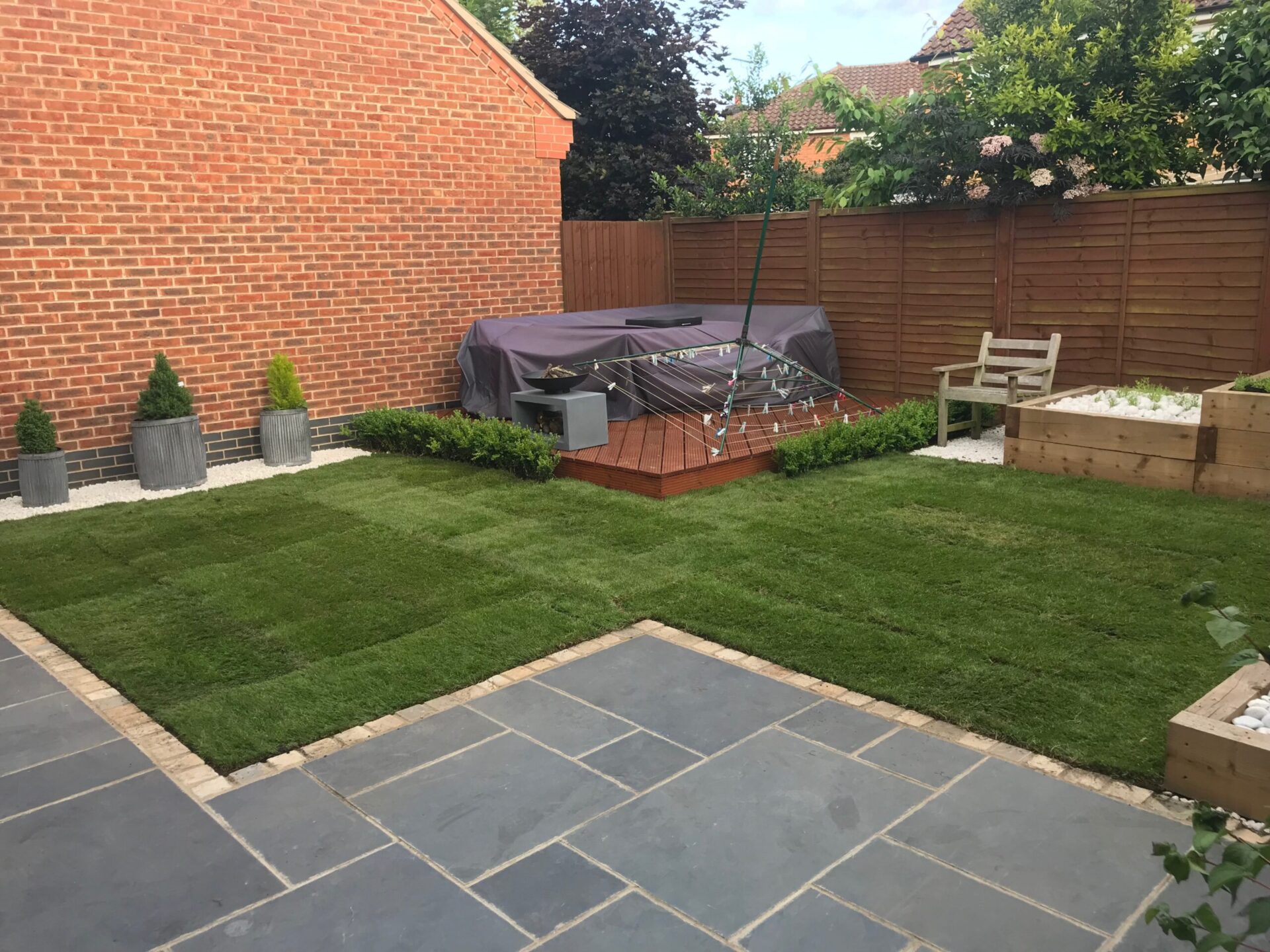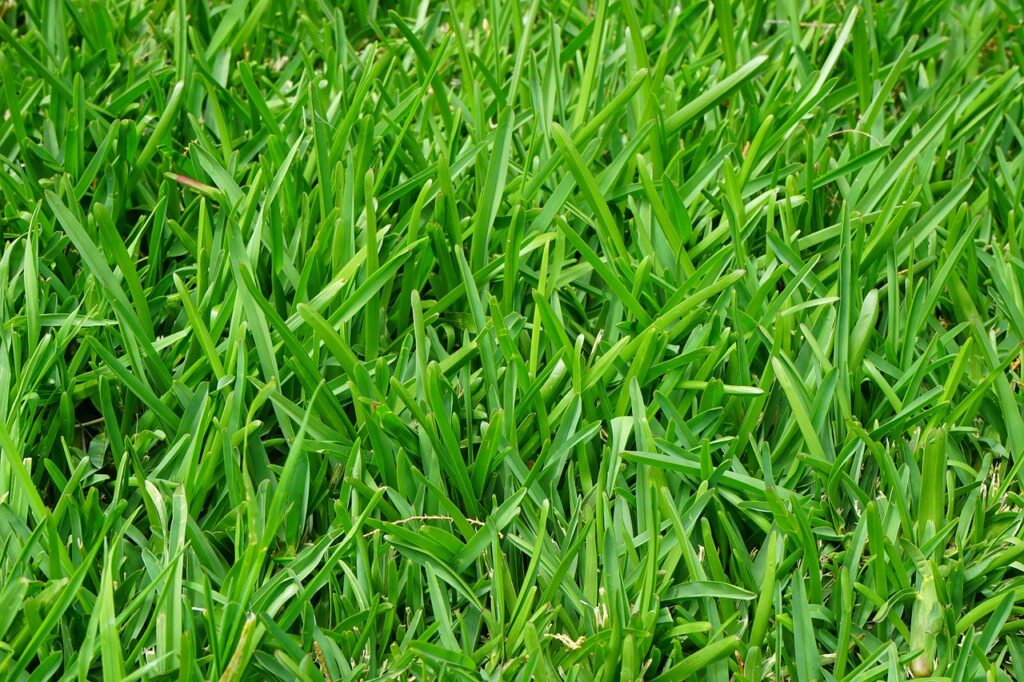 Lawn cutting/ Grass Cutting Services Around Peterborough, Cambridgeshire.
We offer all garden maintenance services in Peterborough, if its grass cutting or hedge cutting we can help.