Careers In Tree Surgery Spalding, Lincolnshire
Join RW Landscaping Ltd Today!
Explore Tree Surgery Careers at RW Landscaping Ltd
Your Path to a Rewarding Career in Spalding, Lincolnshire
Why Choose RW Landscaping Ltd?
At RW Landscaping Ltd, we take pride in being a fast-growing company that values its employees. Here's why you should consider joining our team:
Rapid Growth: We are a dynamic and fast-growing company, offering excellent opportunities for career advancement and personal growth.

Employee-Centric: We understand that our operatives are the key to our company's success. That's why we prioritise your well-being and provide a supportive work environment.

Team Collaboration: We foster a collaborative team environment where your skills and ideas are appreciated, and your contributions are recognised.

Commitment to Excellence: We are dedicated to delivering top-quality services to our clients, and we expect excellence from every member of our team.

Work-Life Balance: We believe in maintaining a healthy work-life balance, ensuring that you can enjoy both your professional and personal life.

Professional Development: We encourage continuous learning and offer opportunities for training and skill development to help you excel in your career.

Community Engagement: We are active in our local community and take pride in giving back through various initiatives.
If you're an experienced and fully qualified tree surgeon or groundsman, we have exciting full-time opportunities waiting for you. RW Landscaping Ltd specialises in tree surgery, and we're looking for dedicated professionals to join our team in Spalding, Lincolnshire.
You can also check out our services we provide as a company at Tree Surgery Services Spalding.
Current Job Openings
Work Experience for Local Schools
We are proud to offer work experience opportunities for local schools. Students interested in learning about tree surgery and landscaping can gain valuable insights and hands-on experience with our team.
Contract Climbers Wanted
If you are a contract climber seeking regular work, RW Landscaping Ltd is the place for you. Join our team and collaborate with us as we work together to grow and succeed.
Contracts Managers
We are actively searching for contracts managers to help us expand our contracts and maintain existing ones. If you have the skills and experience to lead and manage, we want you on our team.
If you're interested in any of the positions mentioned above or have questions, please reach out to our HR department in Spalding, Lincolnshire at: [email protected]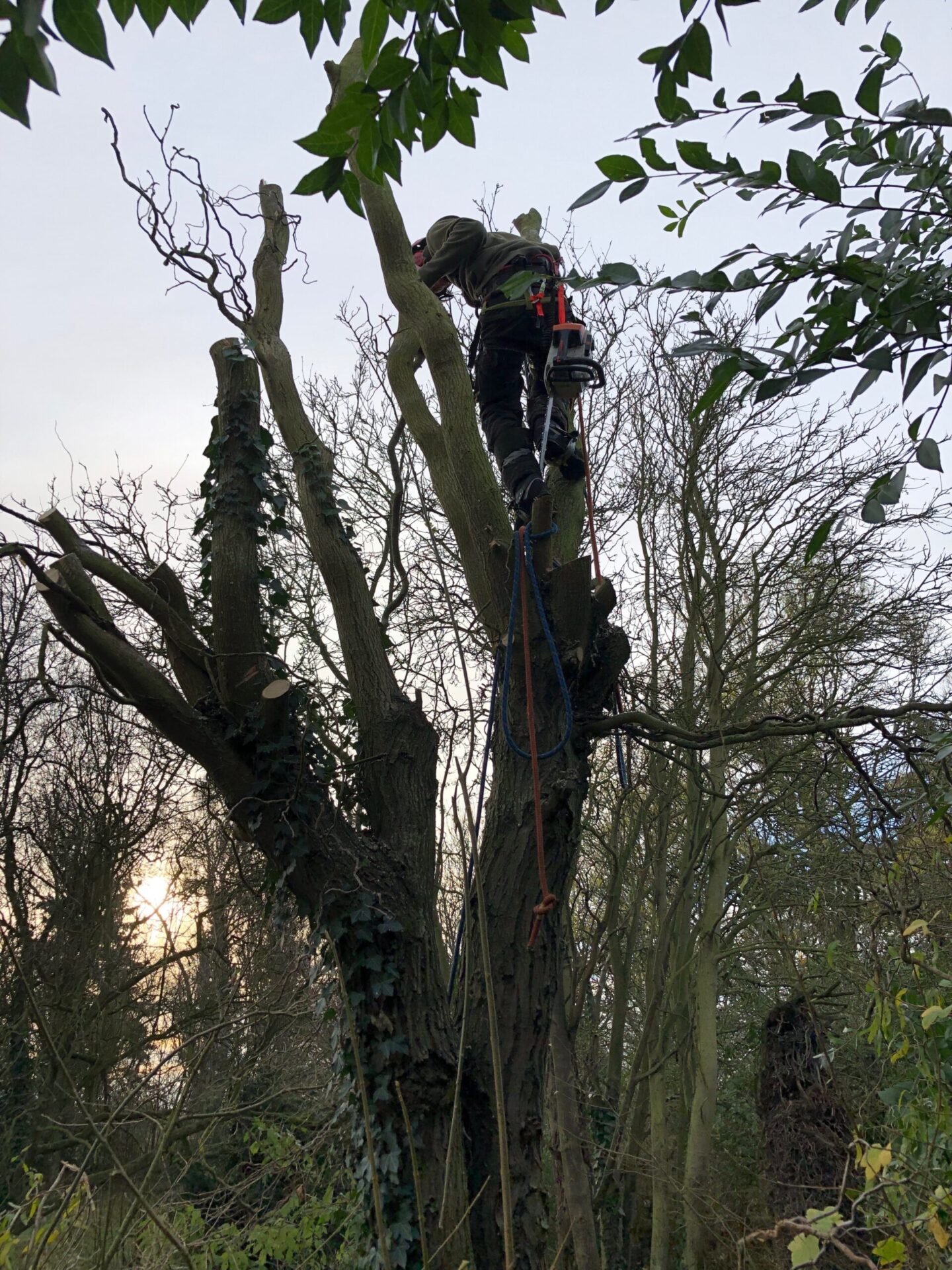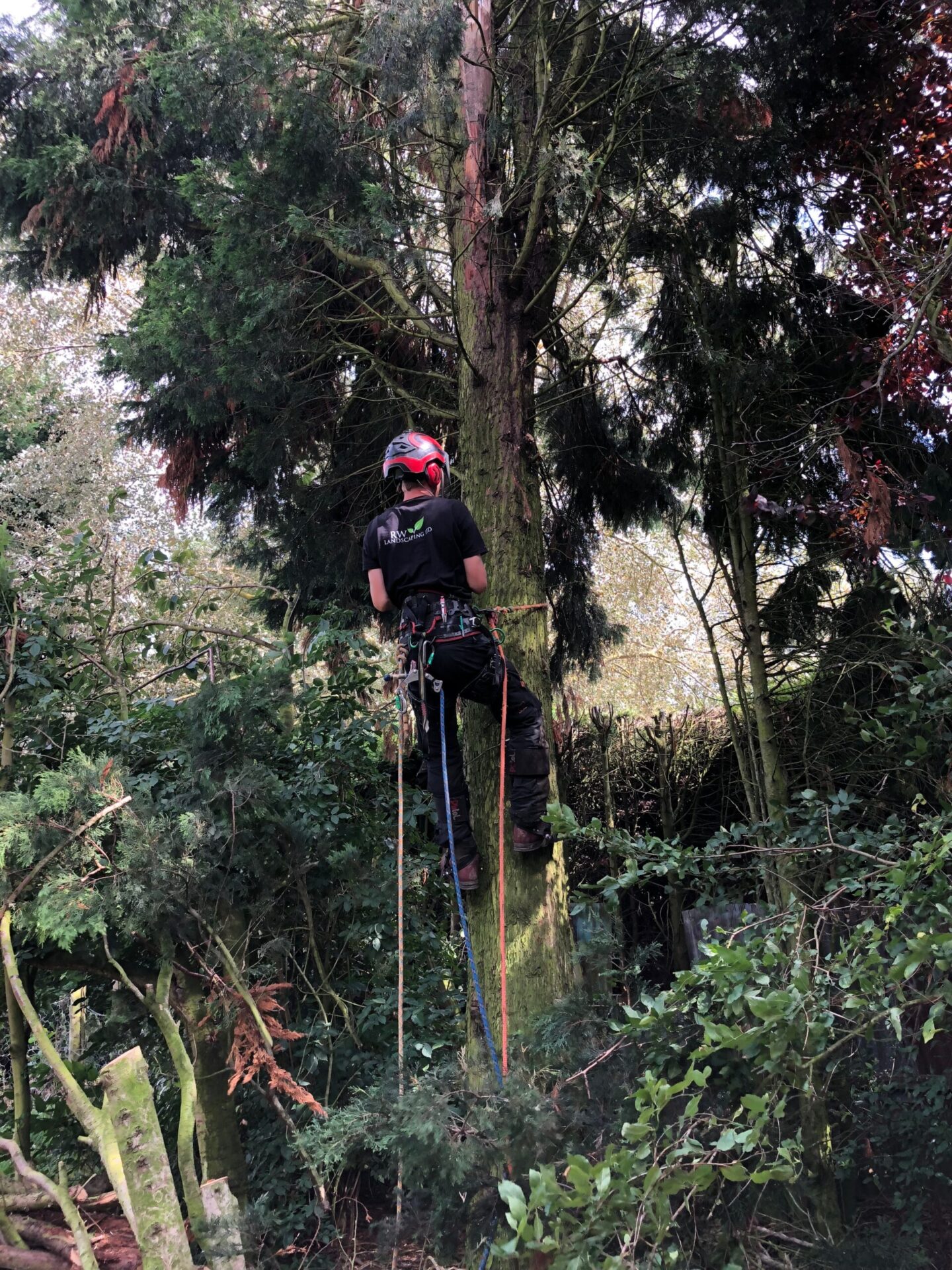 Tree Surgery Job's in Spalding
Trusted tree surgeons in Spalding, Lincolnshire.