Specialist in grass cutting services in Boston Lincolnshire.
Boston Grass Cutting Services, Lincolnshire.
Grass cutting services in Boston, Lincolnshire. We offer all lawn care services to suit your needs.
Lawn cutting services Boston, Lincolnshire.
RW Landscaping Ltd offer a high quality service when it comes to grounds maintenance. 
We have all the tools and machinery to make each job more efficient and a better quality finish.
We have Multiple clients in and around Boston, varying from small lawns to large commercial properties.
If you live in Boston or the surrounding areas, please feel free to contact us today.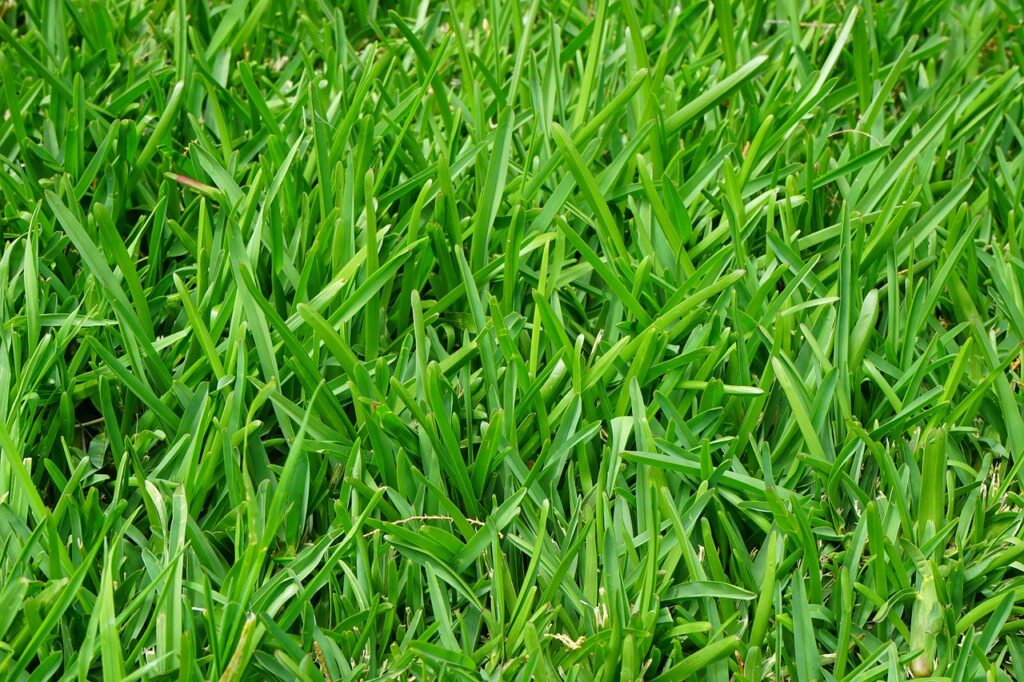 What services can we provide you in our grounds maintenance services?
Grass cutting.
Hedge cutting.
Tree pruning.
Commercial weed treatment.
Aeration.
Leaf clearing. 
Check out our service page for Domestic Maintenance Spalding.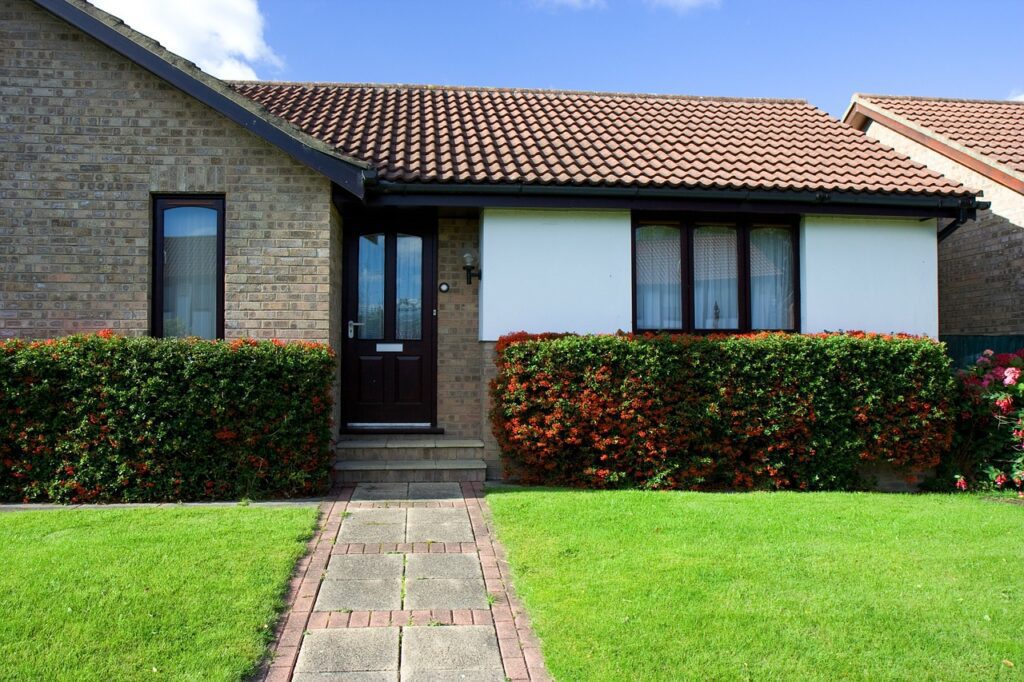 Grass Cutting services in Boston and the nearby areas.
Lawn care experts in Boston, Lincolnshire. We offer a wide range of services to help you with your grounds maintenance.