Turfing Is A Great Way For An Instant Change To Your Garden.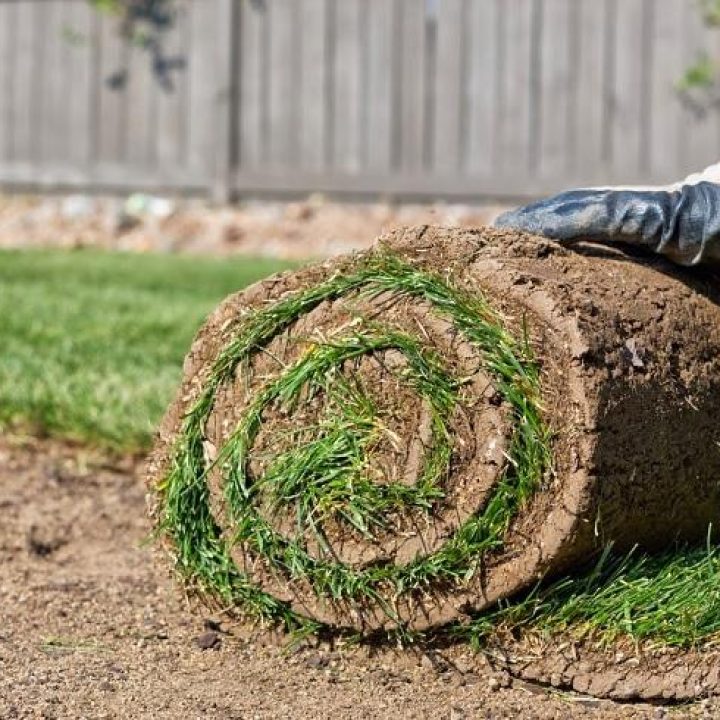 Is Rye Grass The Choice For You?
Rye Grass Turf.
What turf do i need for my garden or project?
Rye grass is made to be more durable.
If you have pets this is the one for you.
If you have children playing in your garden this will be perfect. 
This type of turf provides fine blades which looks perfect in your garden.
Once the turf has been installed you will need to water the areas everyday for two weeks.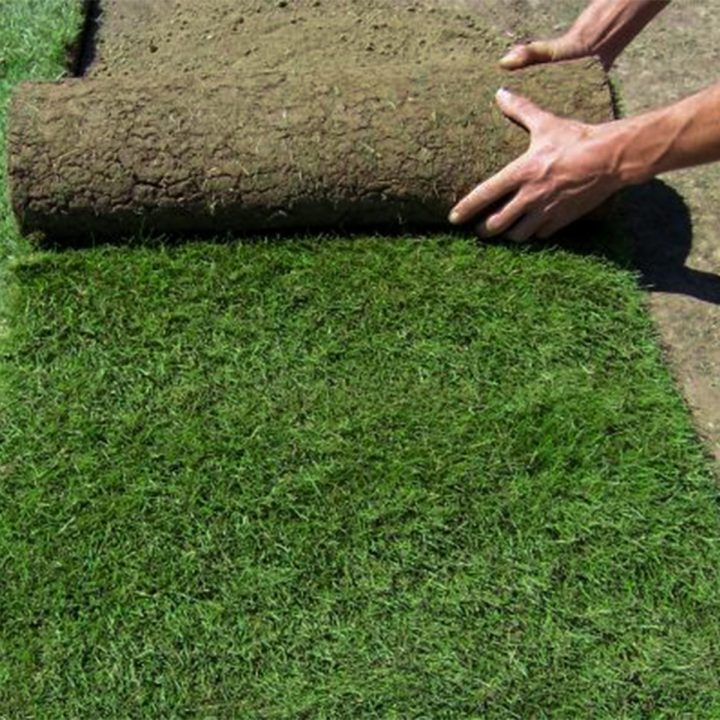 Luxury Turf.
Are you wanting fine green ornamental lawn this is the one for you.
Do you take pride in your lawn and spend many hours looking after it.
This type of grass needs more attention than Rye grass to keep the luxury look, but it is totally worth it.
All turf that we supply comes with disease treatment to keep your lawn looking fresh. 
Turfing Contractors Near You.
We are very experienced in what we do. We can offer you expert advice on aftercare.