Hedge Cutting Holbeach, Spalding.
A complete hedge cutting service from regular cuts to big overgrown hedge-rows.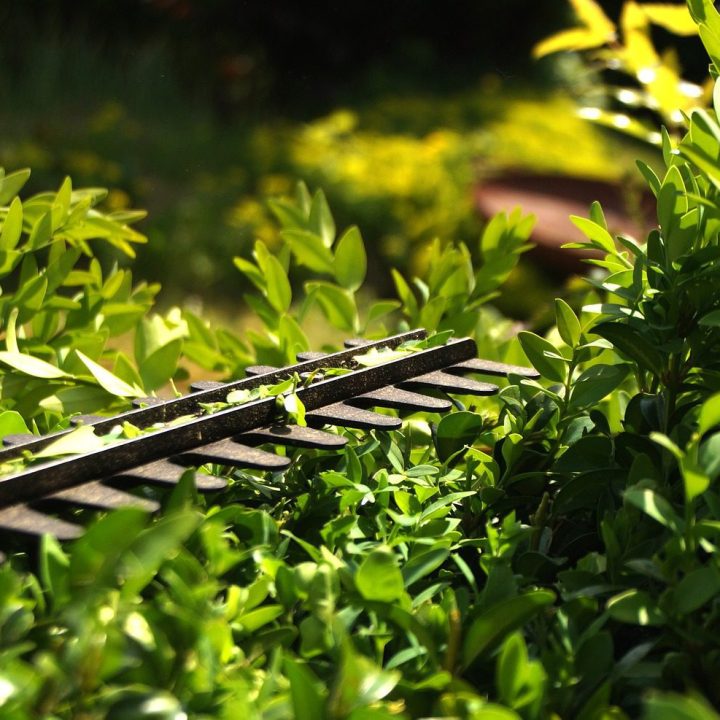 Hedge cutting is an important part of the garden or business, it has a good visual impact enhancing the property's look. Hedges and plants are key for wildlife and the environment.
This is why it is important to keep on top of them keeping them healthy and safe. 
We offer one off cuts so it will be more manageable for you to maintain after. Or we offer regular pruning visits.
We have a number of different machines, tools and ladders to suit each hedge. With skilled operatives, knowing what is best to cut and when.
We care for the wildlife, so if we see nesting birds we shall leave the hedge cutting until they have left.
If you have any questions or concerns about your property we are more than happy to just help.
Check out our blog post for Hedge Cutting Services Spalding.
Hedge Cutting Contractors Lincolnshire & Cambridgeshire.
When it comes to hedge cutting we can manage it all for you, with our big range of machinery and tripod ladders. We can work safe and efficiently.