Driveways are an important part of the property, so let us help you today.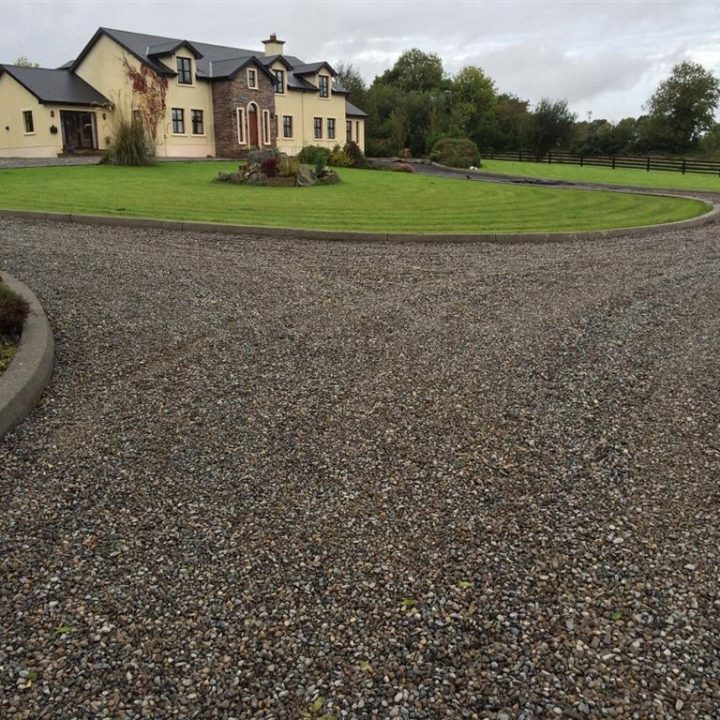 Let Us Make The Best Of Your Driveway.
Driveway Services.
We can offer a number of different services for your driveway. 
Gravel driveways
Block paved driveways
Re landscaped driveways
Gravel driveways are great for low maintenance. You can hear if anyone enters your drive, this can also help lower your house insurance in some cases. 
The range of gravel to choose from is massive, so if your not looking for a generic look. You can have a unique look that most people don't have.
Block paved driveways are a great way to have your driveway from the selection of blocks to the ease of low maintenance. Easy to clean, we also offer a sealant to go over the areas once we have finished. This helps keep your driveway looking new. please click here for more information on block paving.
Re landscaped driveways are great if you don't want just hardstanding.
You may like to have half turfed and half gravel.
We offer a full range of landscaping services to suit your specifications.
If you would like a quotation, please contact us today.
Driveway Contractors Lincolnshire & Cambridgeshire.
Your local reliable and trusted driveway installers.