Contact us for our wide range of blocks and finishes we can offer you today.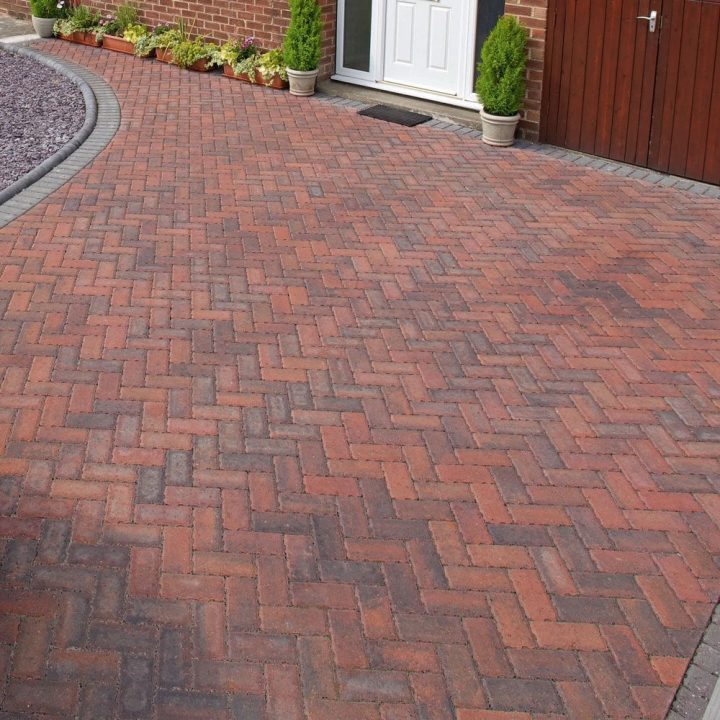 Block Paving Services.
When it comes to block paving it's all in the prep work. We carefully install the right compacted base following British Standards.
If you are having block paving as a footpath or a driveway, you don't want any movement. We offer only but the best service when it comes to block paving, we take great pride in our work.
If you are having a block paved driveway, it is key to have your own soak-away installed to deal with your own drainage, as you can have it going onto a road or path.
Luckily we also offer this service using soak-away crates. Making a long lasting soak-away is very important to the whole project.
The range of blocks available these days are very wide, unique and durable.
Block paving can totally change your business or home. Making the best use of the space you have.
If you are looking for block paving, you have come to the right place.
Call us today or fill out our call back form, for your quotation.   
Block Paving Contractors Lincolnshire & Cambridgeshire.
Call us today so we can help you.