Specialist In Lawn Care Maintenance In And Around Spalding, Lincolnshire.
Grass Cutting Services In Spalding, Lincolnshire.
RW Landscaping Ltd offer a high quality, affordable grass cutting service in Spalding and the surrounding areas.
Grass cutting services offered to you in and around Spalding, Lincolnshire by RW Landscaping Ltd.
If you have a property within Spalding and the surrounding areas we can help you with your lawn maintenance.
We offer all types of grounds maintenance packages catered to your individual needs. 
The services we provide when it comes to your garden maintenance.
Grass cutting.
Strimming.
Waste removal.
lawn aeration.
Lawn edging.
Commercial weed treatment.
Hedge cutting.
Spiking and re-seeding.
Call today for your free quotation.
How often do we offer scheduled grounds maintenance?
Our most common package is every two weeks, but each customer has different needs in which we can cater for.
Can we supply this service to all sized grounds?
We can offer small routine visits, or to multi acre sites.
We have multiple commercial ride on lawnmowers offering flail cuts, rotary cuts and collection cuts. We have all the machinery to match any sized jobs.
Check out our service page for Grass Cutting Services Spalding.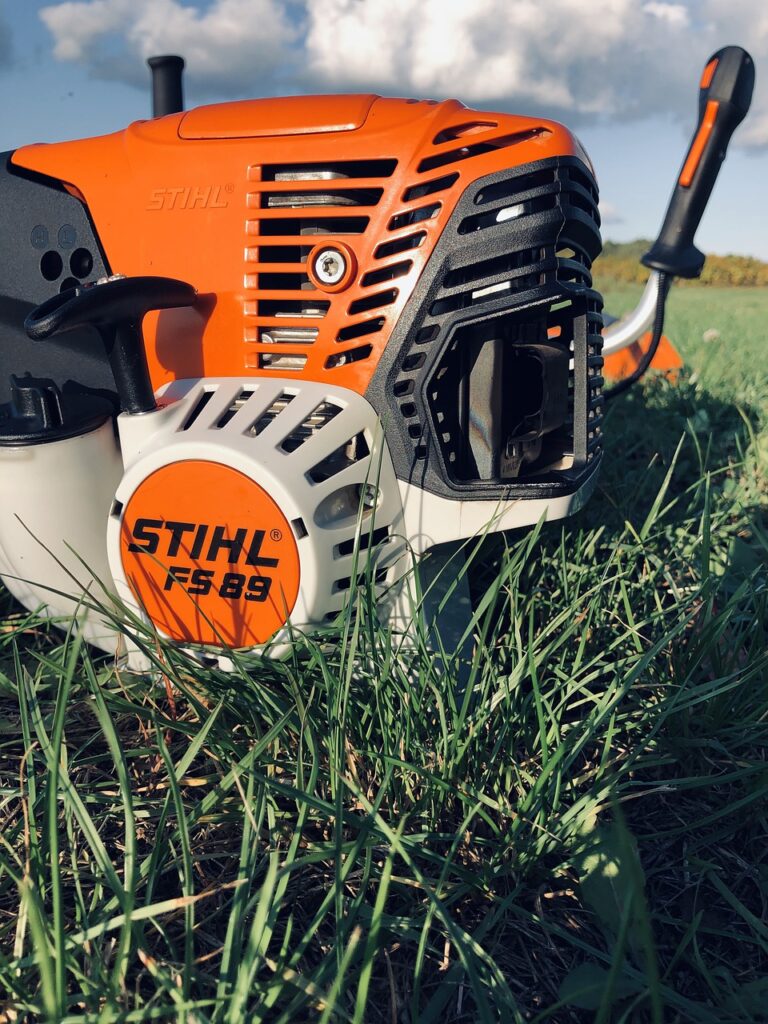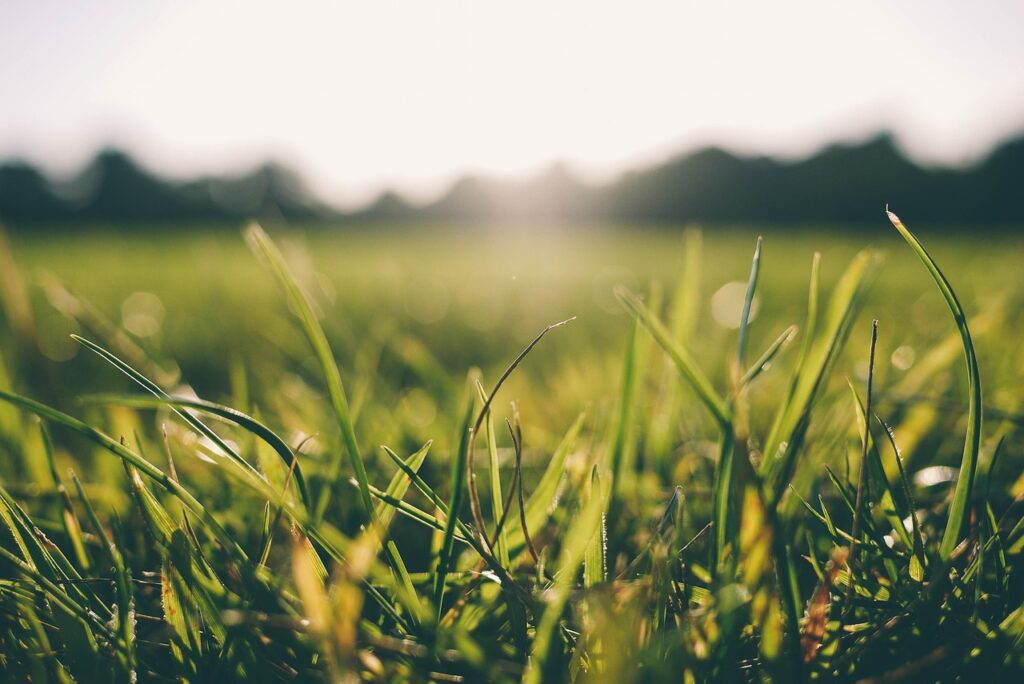 We Offer Grass Cutting Services To A Very High Standard In Spalding, Lincolnshire.
We save you the time it takes to cut your lawns, the machinery and maintenance costs of running the equipment. Also the cost and time it takes to dispose of your green waste.