A Guide To Finding Local Tree Surgeons.
An interesting article on how to source a local tree surgeon to Spalding, Lincolnshire.
Introduction: When it comes to tree care, hiring a skilled and reputable tree surgeon is essential. If you're located in Spalding, Lincolnshire, and in need of tree surgery services, finding a local expert is crucial for a successful and efficient project. In this comprehensive guide, we'll walk you through the process of selecting the best tree surgeon in Spalding, Lincolnshire. From understanding their qualifications to assessing their experience and reputation, we'll equip you with the knowledge needed to make an informed decision.
Section 1: Importance of Hiring a Local Tree Surgeon When it comes to tree surgery, working with a local tree surgeon in Spalding, Lincolnshire offers several advantages. Firstly, they have intimate knowledge of the local environment, climate, and tree species prevalent in the area. This knowledge allows them to provide tailored advice and services that suit the specific needs of your trees. Additionally, a local tree surgeon can quickly respond to tree emergencies, ensuring timely assistance when you need it the most. Finally, having a local tree surgeon near you enables ongoing tree maintenance and the convenience of a reliable partner for future tree care projects.
Section 2: Qualifications and Certifications to Look for Before hiring a tree surgeon, it's important to verify their qualifications and certifications. Look for industry-standard certifications such as the Arboricultural Association (AA) Approved Contractor scheme or the International Society of Arboriculture certification. These certifications indicate that the tree surgeon has met specific standards of knowledge and expertise in tree care practices. Additionally, check if the tree surgeon is a member of professional associations or trade bodies, as this demonstrates their commitment to maintaining high standards within the industry.
Section 3: Experience and Expertise Assessment Assessing a tree surgeon's experience and expertise is crucial to ensure quality service. Inquire about their experience in the field and ask for examples of similar projects they have successfully completed. A reputable tree surgeon should have expertise in various tree surgery services, including tree pruning, tree removal, stump grinding, or tree disease diagnosis. Evaluating their experience and expertise helps gauge their ability to handle your specific tree care needs effectively.
Section 4: Reputation and Customer Reviews Researching a tree surgeon's reputation and customer reviews provides valuable insights into their track record. Look for online reviews and testimonials from previous clients to get an idea of their reputation within the community. While positive reviews indicate satisfied customers, also consider any negative reviews and how the tree surgeon addressed those concerns. By considering both positive and negative feedback, you can form a more comprehensive assessment of the tree surgeon's reliability and professionalism.
Section 5: Obtaining Multiple Quotes and Estimates To ensure you receive fair pricing and quality service, it's advisable to obtain multiple quotes from different tree surgeons in Spalding, Lincolnshire. Request detailed written estimates that provide a breakdown of services, timelines, and costs. Be cautious of unusually low or high quotes and focus on value for money rather than solely considering price. Keep in mind that the cheapest option may not always provide the best quality of service, while the most expensive quote doesn't guarantee superior workmanship. Balance cost considerations with the reputation, qualifications, and expertise of the tree surgeon.
Section 6: Insurance and Safety Considerations When engaging a tree surgeon, it's crucial to prioritize safety and ensure they have adequate insurance coverage. Ask for proof of insurance, including public liability insurance and employer's liability insurance. This protects you from any liability in the event of accidents or damage during the tree surgery process. Additionally, inquire about the safety protocols and practices followed by the tree surgeon. A reputable professional will adhere to industry best practices, ensuring the safety of both their team and your property.
Conclusion: Finding a reputable and reliable local tree surgeon in Spalding, Lincolnshire is crucial for ensuring the health and safety of your trees. By following the expert tips and guidance provided in this comprehensive guide, you'll be well-equipped to choose the best tree surgeon near you. From checking qualifications and experience to assessing reputation and obtaining multiple quotes, take the time to make an informed decision. Remember, the well-being of your trees is at stake, so trust only the experts for your tree surgery needs in Spalding, Lincolnshire.
Check out our service page for Tree Surgeon Spalding.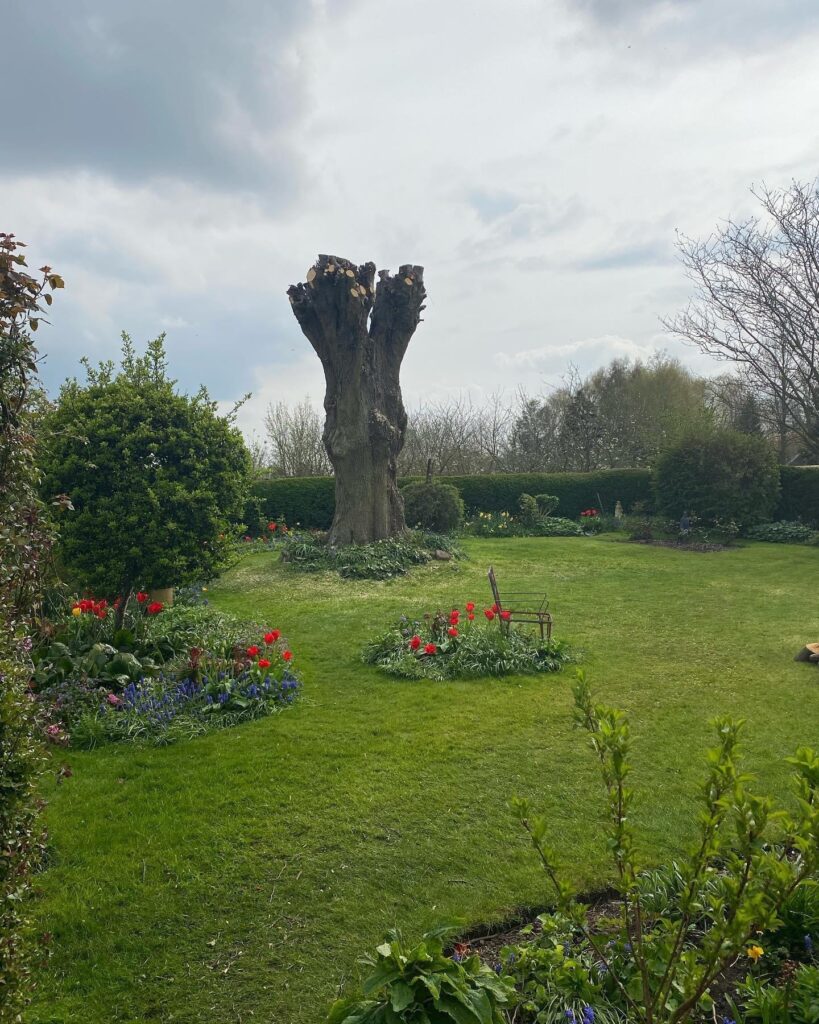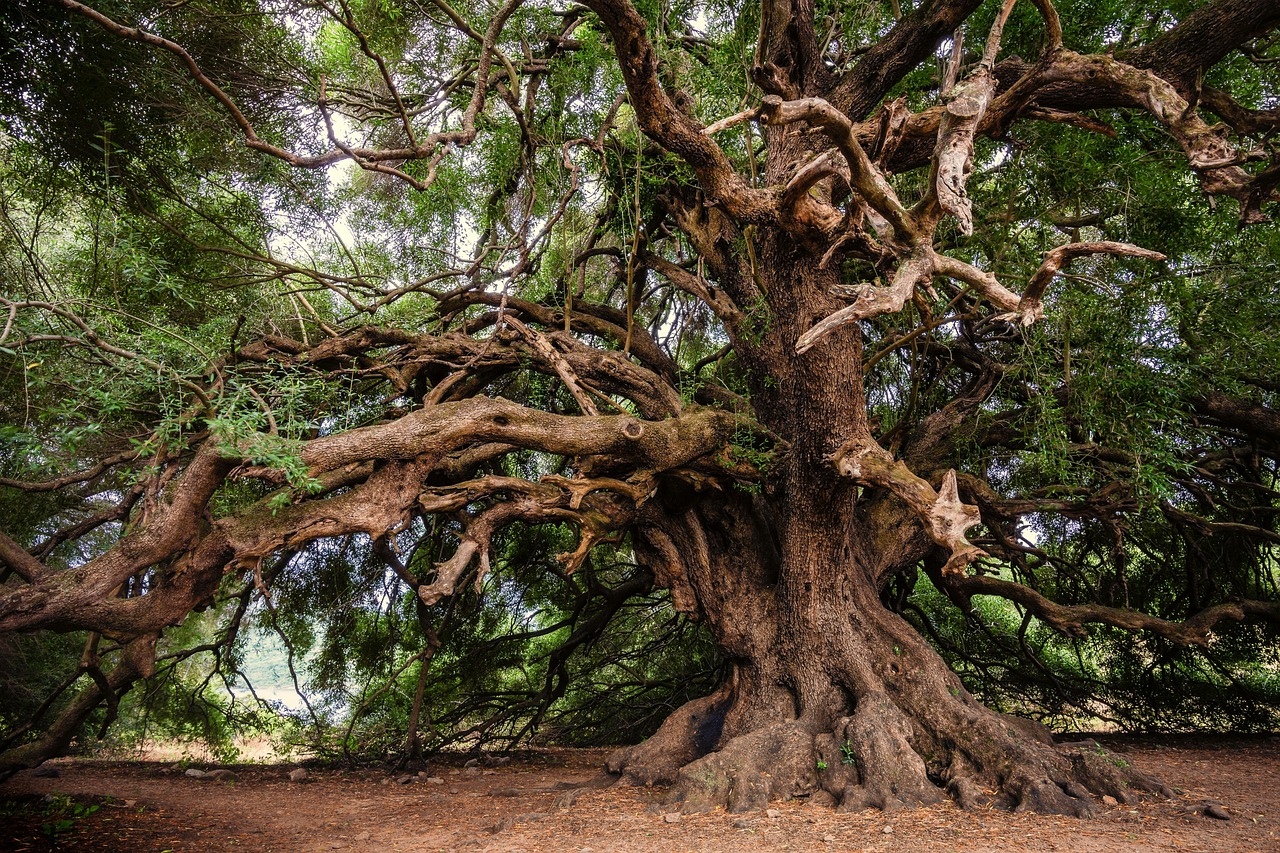 How To Find A Reliable Tree Surgeon In Spalding.
Expert advice on how to find a tree surgeon in you local area.