Site Clearances In Spalding, Lincolnshire.
With our large wood chippers and skilled staff we can soon clear areas in  no time.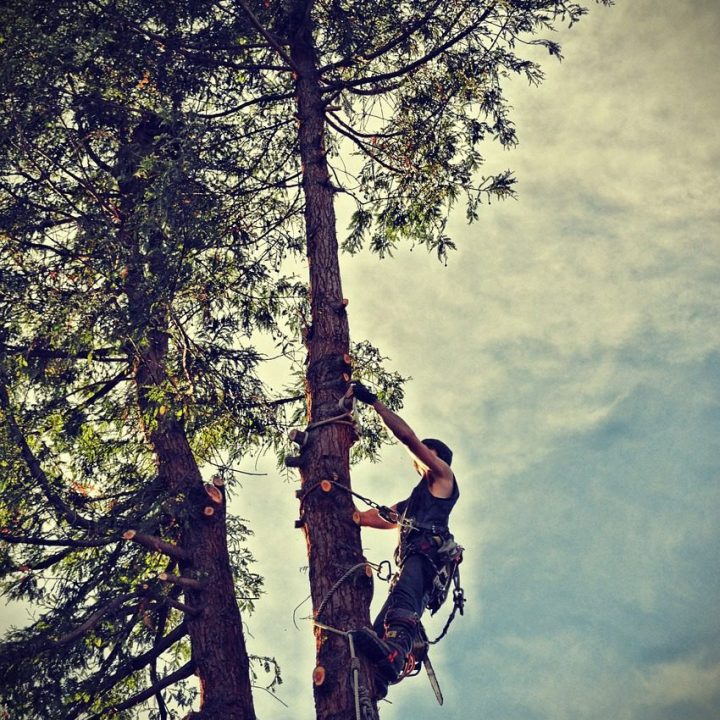 Site Clearance services Lincolnshire.
What kind of site clearances do you offer?
We offer site clearances to new build housing projects. Clearing the land of vegetation, trees and stumps.
We also have yearly visits to abandoned buildings to keep down infestation and discourage vandalism.
Within site clearances we can remove other debris such as concrete, soil and litter.
All site clearances have a risk assessment in place prior to starting, a team discussion to organise the work in the most efficient and safe way. 
We have large wood chippers to keep up with the waste from site.
We send all of our wood chip to biomass for reusable energy. 
If you wish for a visit on site to discuss your requirements, please get in touch today.  
Check out our blog post for Site Clearance Services Lincolnshire.
Site Clearance Specialists In Lincolnshire & Cambridgeshire.
Call today for your site visit quotation.