Tree stump removal Holbeach.
Tree Stump Removal Holbeach.
Tree roots removal Holbeach.
At RW Landscaping Ltd, we offer all tree stump removal services in and around Holbeach Lincolnshire.
We have machines called stump grinders that remove the tree stump below ground level by 6 to 10 inches.
Making way for your new plants or turf utilising the space instead of leaving the unsightly stump left in situ.
For all your stump removal needs in Holbeach RW Landscaping Ltd are the place to call.
Contact us today for your free quotation.
Check out our blog post for Tree Stump Removal Services Spalding.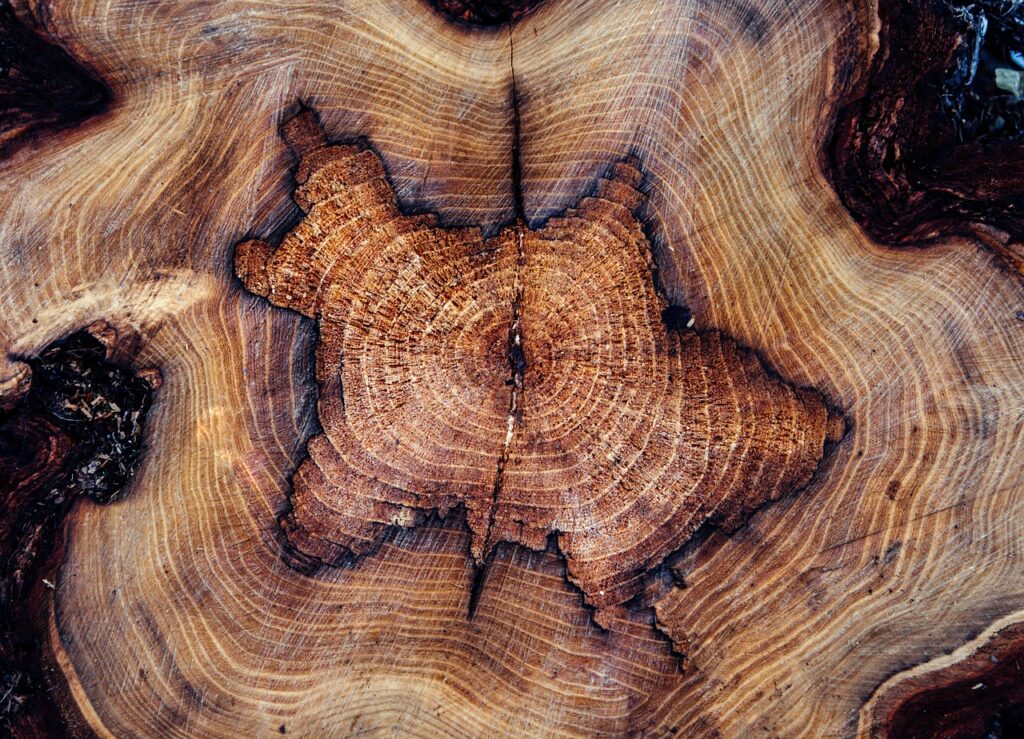 We Are Able To Remove Tree Stumps In Holbeach.
Tree root removal Holbeach.