Commercial Grounds Maintenance Services.
Grounds Maintenance Contractors Peterborough.
Grounds maintenance services maintain and improve the appearance of residential and commercial outdoor spaces.
At RW Landscaping, we are thrilled to announce a significant update in our services. We have recently taken on the Peakirk Parish Council Contract for grounds maintenance, which includes scheduled grass cutting visits and hedge cutting. This new addition to our portfolio further solidifies our expertise in providing exceptional grounds maintenance services for various clients, including local parish councils, small businesses, and nationwide building suppliers.
One of the key aspects that sets us apart is our commitment to running our business efficiently and on time. We understand the importance of maintaining on-time visits for every client, regardless of the scale of the job. Our team of experienced professionals works diligently to ensure that every task is completed promptly and to the highest standards.
Based near Spalding, Lincolnshire, we proudly serve clients in Lincolnshire and Cambridgeshire. Our central location allows us to efficiently reach our clients and deliver our services promptly. Whether you are a parish council in need of grounds maintenance or a small business looking to enhance your outdoor space, we are here to cater to your specific requirements.
At RW Landscaping, we believe in providing comprehensive and customised maintenance packages to suit the unique needs of each client. We understand that every space is different, and we tailor our services accordingly. Whether you require regular grass cutting visits, hedge cutting, or other grounds maintenance services, we have you covered.
Our team of skilled professionals is equipped with state-of-the-art tools and equipment to ensure efficient and precise work. We take pride in our attention to detail and dedication to delivering exceptional results. When you choose RW Landscaping, you can trust that your grounds will be meticulously maintained, leaving a lasting impression.
Check out our service page for Commercial Grounds Maintenance Contractors Lincolnshire.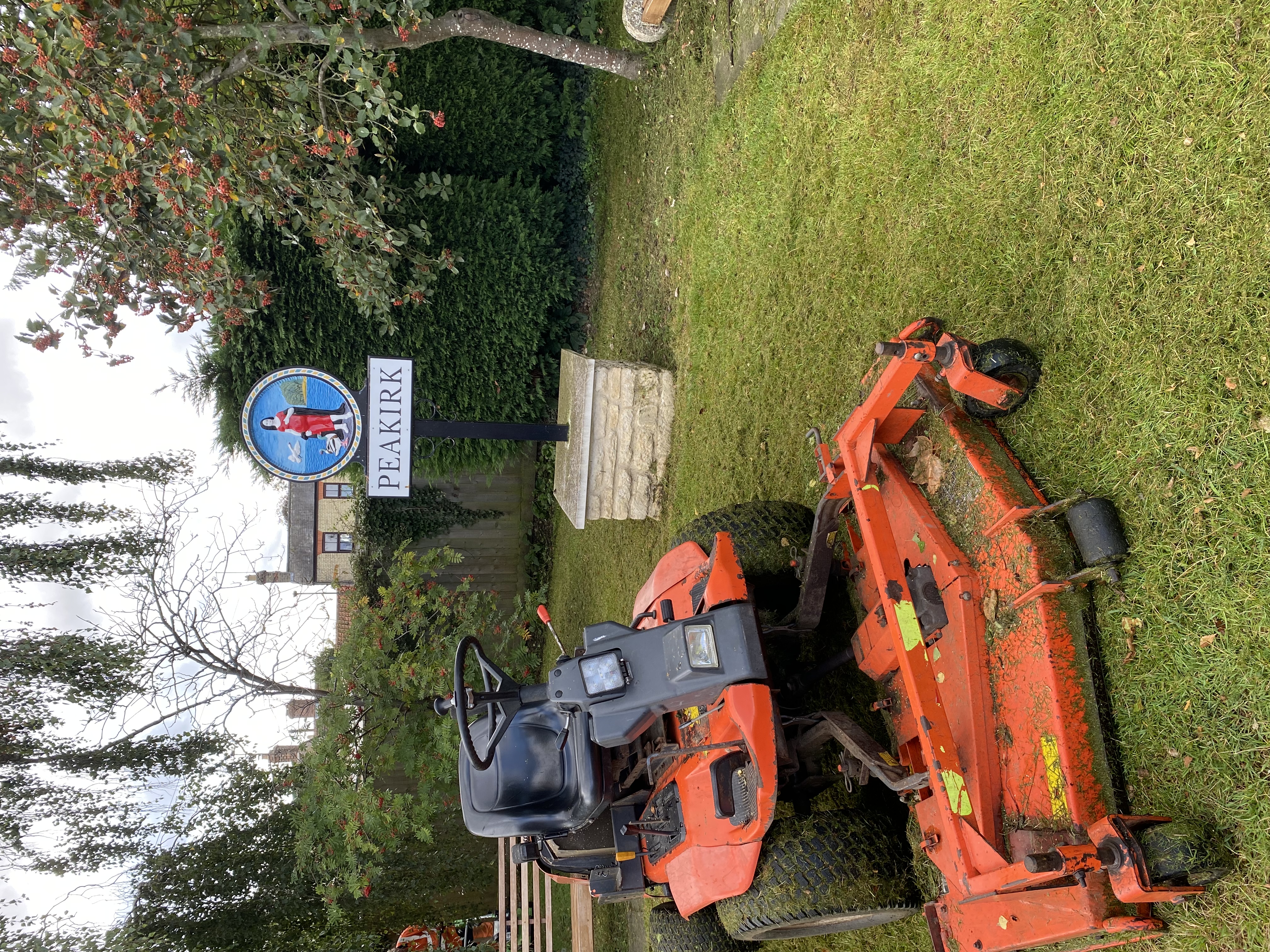 Grass Cutting Contractors Near Peterborough.
Grounds maintenance services you can trust.