Weed Treatment Services Spalding, Lincolnshire.
Your local licensed company caring for the environment.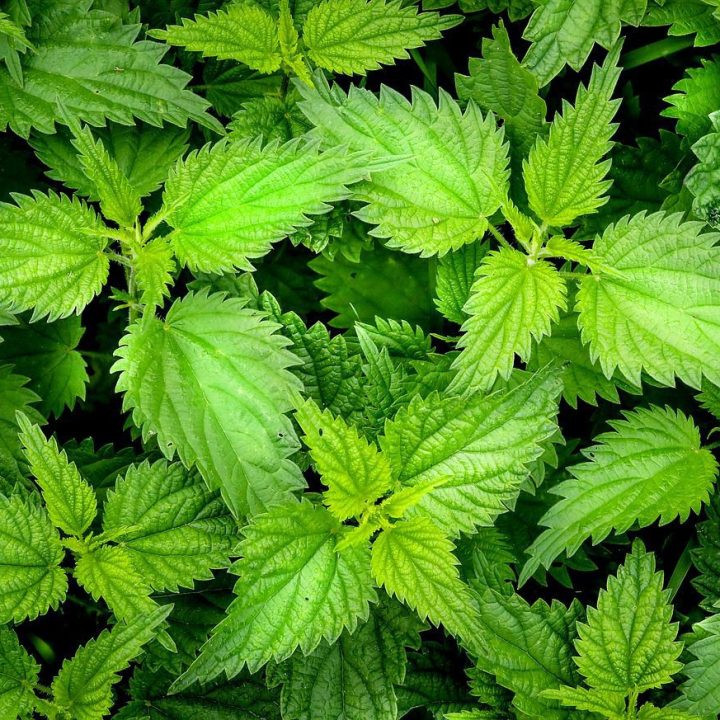 Let us help you keep on top of those weeds.
We are able to offer you a weed management service, making regular visits to keep on top of your grounds.
For general purpose weed treatment we use the commercial Roundup.
We are qualified and trained to use chemicals, providing you a safe and knowledgable service.
If it's an invasive species you have we can help. 
Not all weeds, you can get rid of, but you can keep on top of them. 
What are invasive species? 
Invasive species are a introduced organism, it can effect the environment in a very negative way. This also affects planning and large site projects.
We have a range of chemicals to treat lawns such as iron of sulphate for moss treatment. 
If we can help you with your weed management please get in touch today. 
Check out our blog post for Commercial Grounds Maintenance Contractors Spalding.
Talk To Us If You Have An Invasive Species.
We can offer Moss treatment to dealing with knotweed. We are a friendly knowledgable company, so if you need to find out some information just ask. We will be willing to help you as much as we can.