Scarifying & Re Seeding Holbeach, Spalding, Lincolnshire.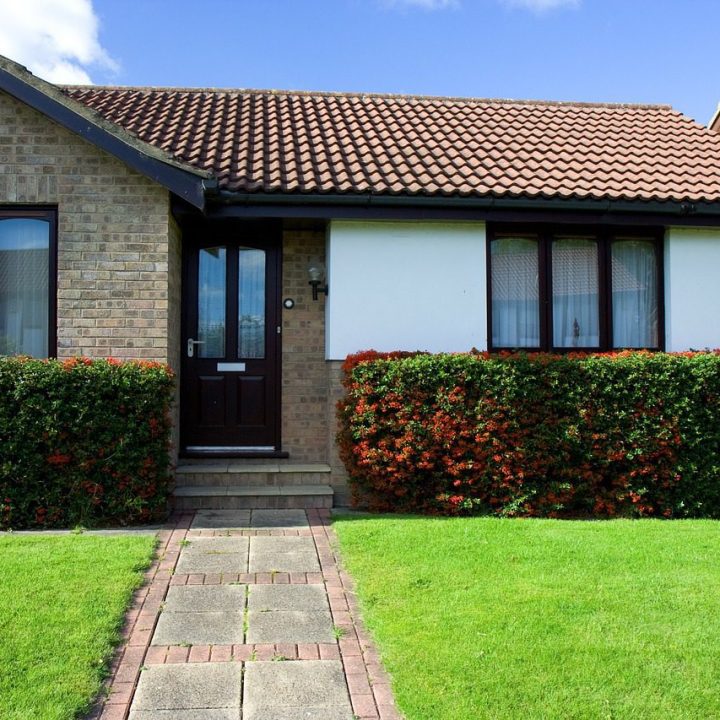 Lawn Maintenance Services.
Scarifying And Re Seeding Services. 
When it comes to your lawn, it can be hard to keep the look you like at times. lawns can become full of unwanted weeds. Making it harder for you to  grass cut or keep on top of. 
Instead of removing your lawn and re turfing it. Why not ask us if we can help you.
We can advise weather to apply chemicals, scarify and re-seed.
Or just to remove the lawn as the soil structure may not be suitable. You may need better soil to create a better germination setting for your lawn.
Scarifying is a process a machine pulling out all the weeds in your lawn. We go through your lawn at every angle to get the most out.
The reason for re seeding the lawn is to thicken it out, as the scarifying would have left bare patches or just thinner in places.
If you need advice on your lawn today, please contact us for your quotation. 
Check out our service page for Grass Cutting Near Me?
Lawn Maintenance Specialist.
Get your lawn into shape this year. By giving us a call today.