Snow Clearing And Gritting.
Your reliable winter weather specialist, keeping your business open.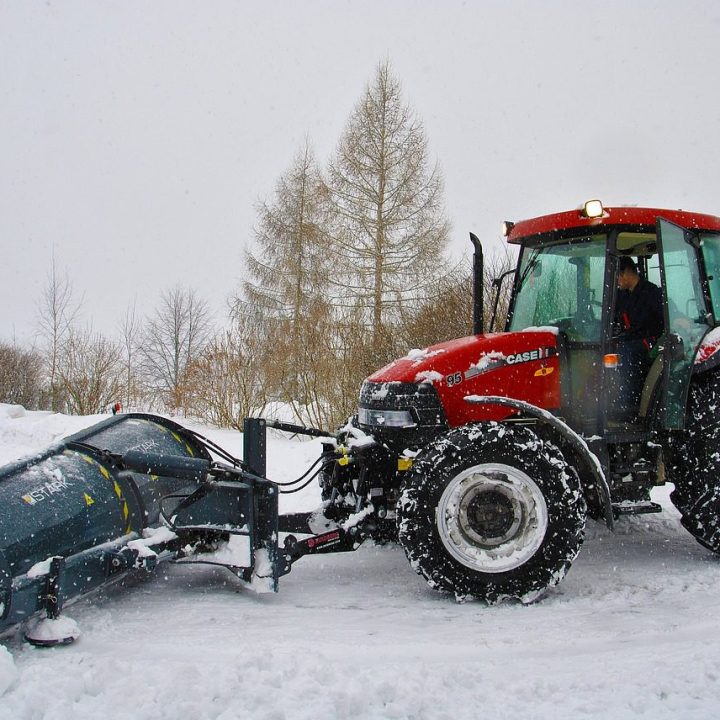 Tractor Mounted Snow Plough.
Snow Clearing And Gritting Service Lincolnshire and Cambridgeshire.
We operate through the winter months working tirelessly to keep your business premises safe.
We have a trigger temperature of -1 which we follow from the Met Office.
We are always adding to our gritting runs to make each new client cost effective for them as a business.
We have vehicle mounted spreaders, pedestrian spreaders, tractor mounted snow ploughs. We can keep up with the weather so you don't have to. 
We are fully insured to cover all aspects of gritting.
Our staff take regular breaks from driving, ensuring the safety of them and people around them.
When it comes to gritting we offer only but the best salt, to reduce the impact on the environment, during the winter months of gritting.
If your not wanting a gritting service, but would like our snow clearing service we are still happy to help.
We can offer salt bins to purchase, we shall fill them up on delivery. then we shall top them up on a regular basis for your convenience. 
Check out our blog post with more information about Gritting Services In Lincolnshire.
Gritting Contractors Lincolnshire & Cambridgeshire.
Our trigger temperature is -1.
We will have your site gritted by the time business is open in the morning.