We have you covered when it comes to aggregate, call today to get your delivery booked in.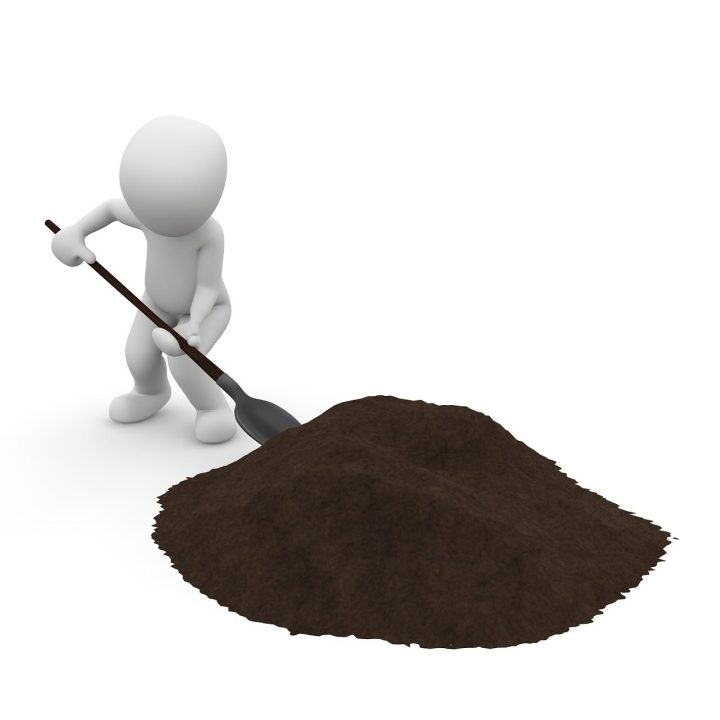 Aggregate Suppliers Spalding, Holbeach and surrounding areas.
We offer a 6 days a week delivery Monday to Saturday.
We only offer loose loads of material.
A list of aggregate and materials we stock.
Sharp sand
Soft sand 
Limestone
Soil
Driveway Gravel
Pea shingle
Individual bags of cement. 
Call today to get a price on delivery.
Aggregate Suppliers Home Delivery.
We offer loose loads of many materials.