Custom bespoke pergola'a made to the highest of standards.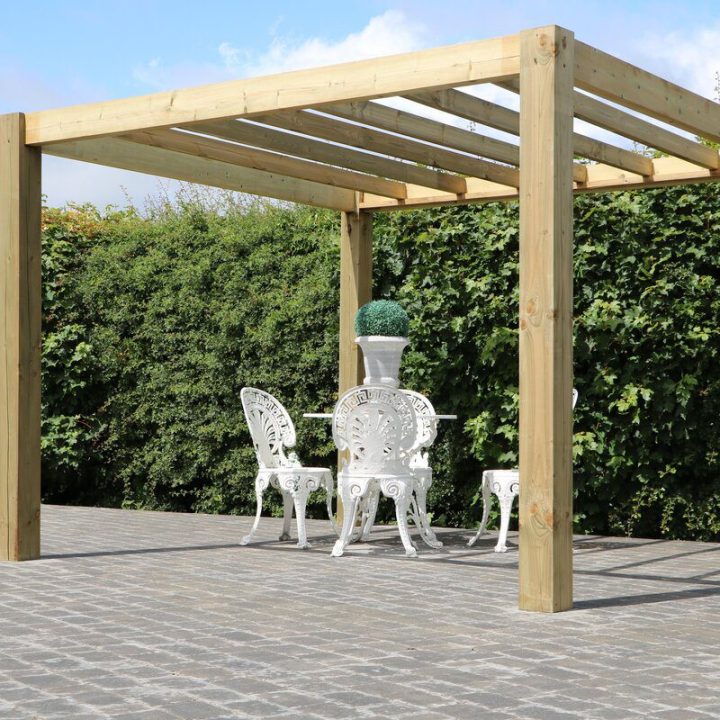 Wooden Pergola's
We at RW Landscaping Ltd strive to give each and every client, the best possible product and finish we can.
We don't cut back on quality. Using only the very best materials.
We can hand make custom pergola's to suit your garden space.
We can offer up lighters to your pergola.
If you have already purchased a pre made pergola, we would be happy to help you install it. 
Pergola's are a great way to optimise space in your garden, having it as your new seating area. Ready for your outdoor party's.  
Custom Handmade Pergola's For Your Garden.
Our treated timber is of the highest quality for long lasting.