Re Landscape Design Services.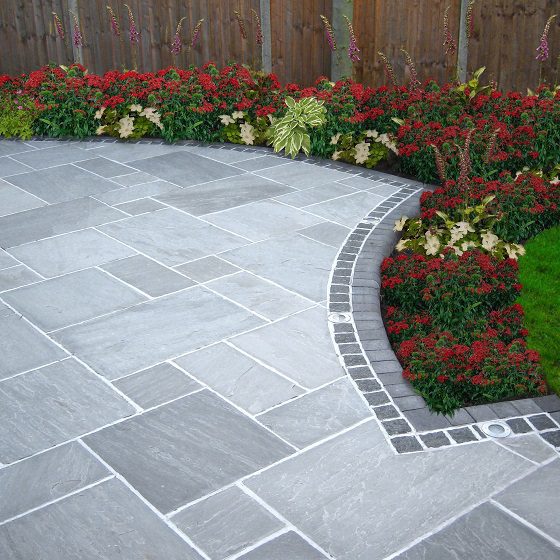 Let's Make Your Garden Beautiful With Natural Stone.
                                  Natural Stone Paving.
Paving with natural stone is a high quality product, with a superb finish. 
Durable for years to come. We install all of our products to the highest of standards following British standards.
When it comes to paving there is a huge range to choose from.
Natural stone can be pointed up with resin bound products or simply with a sand and cement mix.
Let us help you with your garden by arranging a quotation today.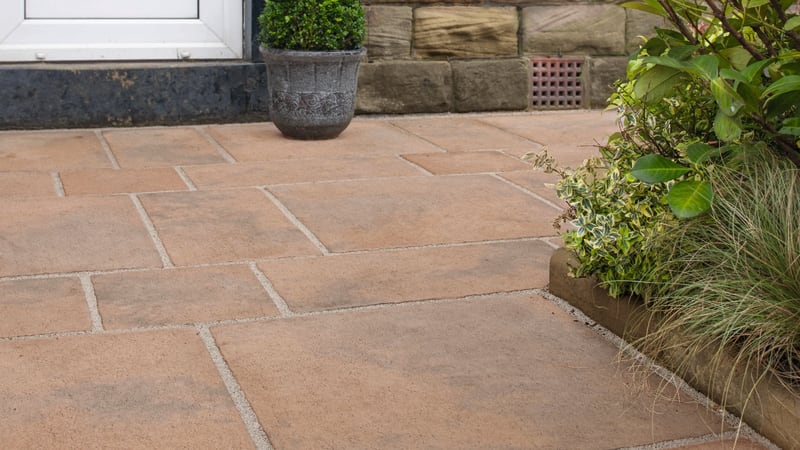 Cast Concrete Paving
With concrete paving slabs these also come in a wide range different colours & shapes.
The expense is relatively cheaper compared to natural stone or porcelain.
The advantages of concrete paving are wheelchair friendly with the smooth butted together finishes .
Ideal for shed bases, strong and durable.
The decorative concrete paving is a great way to bring your garden back to life, given the design of your garden this might be the choice for you.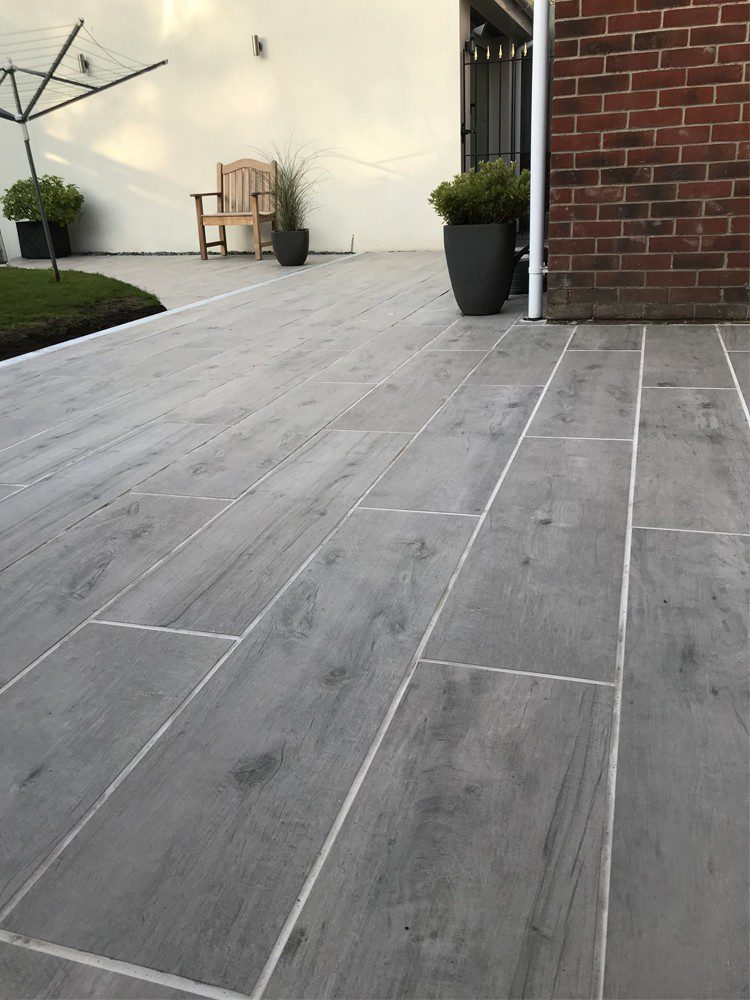 Porcelain Paving
Porcelain products are a luxury way to upgrade your garden.
The high quality finish.
Porcelain takes a very skilled operative to install, it's a good job you've came to the right place.
The installation time takes longer but the final finish speaks for itself.
Please contact us with your ideas so we can make it happen.
When it comes to removing all the original garden or area, then re landscaping it. We can offer you with all types of designs and ideas.
We take note of what you would like and customise it to optimise the area we have to work with.
Ensuring you get 100% what you would like, but even better with our expertise and knowledge.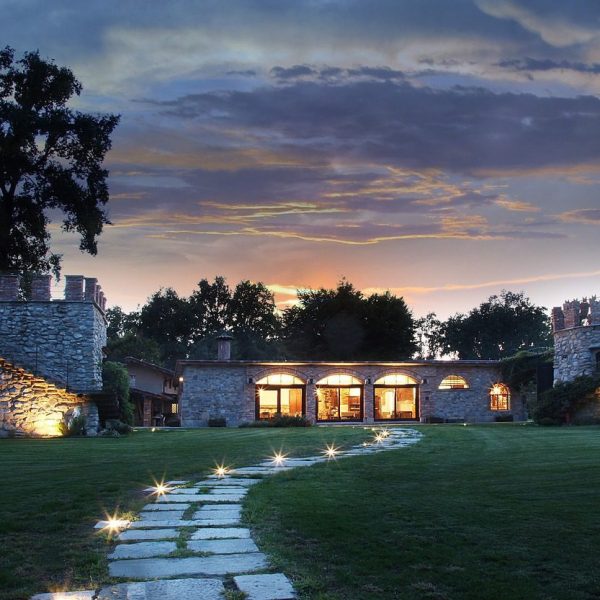 Planting can be a hard decision to make, from the vast majority of selection, to the positioning of the plants, which ones could be harmful to your pets etc.
We can plan out which ones are best for you and your garden.
Firstly order them in height by checking the species on what size they grow to.
Space the plants out accordingly to what they are and how big they grow to. You don't want an overcrowded planted area, which could cause harm to the plants and look messy in time to come. This is why its important to get things right first time.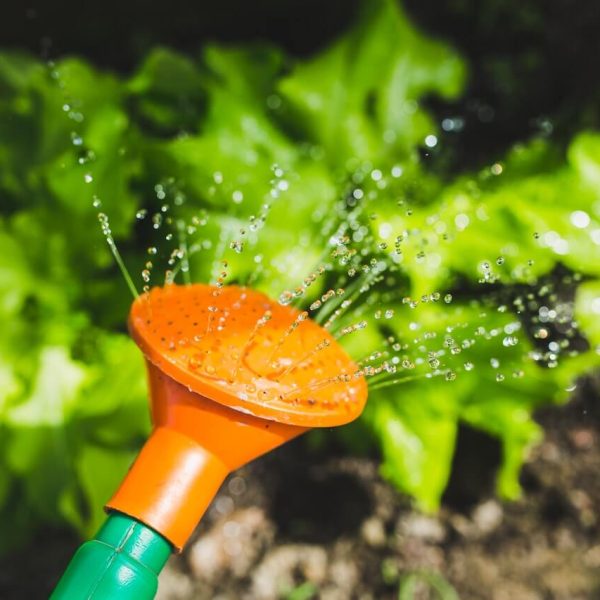 Gravel can be a key part to your garden, but ornamental gravel usually applies to plant beds, small pathways finishing edgings.
This type of gravel can change the way your garden looks massively. when all the touches come together.
Like most products there is a wide range to choose from. We keep sample packs to show you, this helps bring all the planning and design together.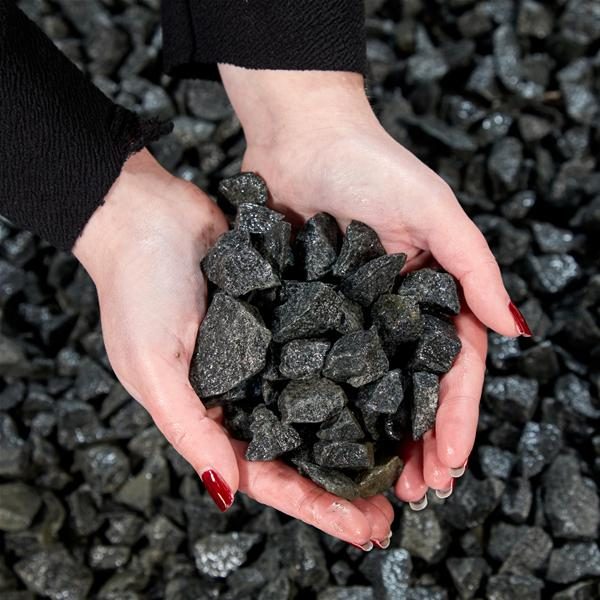 Let's Make Your Ideas Happen.
From design to completion we are making sure your ideas happen. Precisely how you want them.